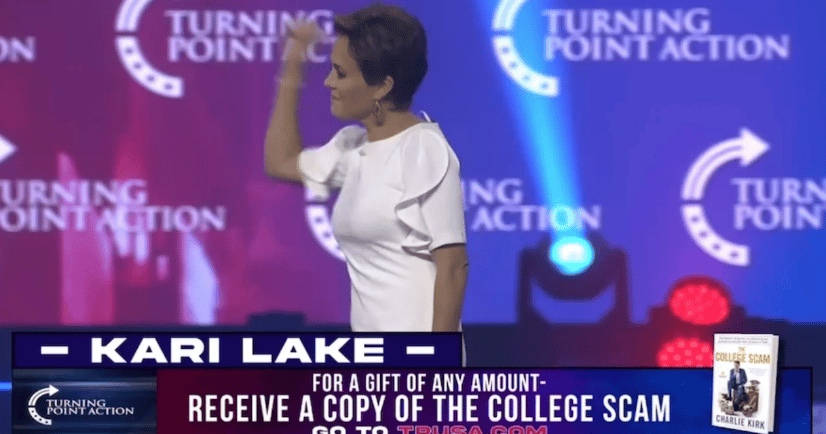 Kari Lake is expected to appear in court today for day two of her historic election contest trial against Maricopa County and Arizona Secretary of State Katie Hobbs.
The trial is set from 8:30 a.m. MST to 4:30 p.m. MST.
Breaking Digest reported on day one of Kari Lake's election challenge trial live from Mesa, Arizona, where we witnessed bombshell testimony from cyber security expert Clay Parikh, election investigator Heather Honey, a Maricopa County whistleblower, and RNC roving attorney Mark Sonnenklar.
Maricopa County Recorder Stephen Richer and Election Director Scott Jarrett were also called to the stand to be examined and cross-examined by attorneys for Kari Lake and Maricopa County.
Heather Honey also gave an incredible testimony on the chain of custody failures that rendered OVER 300,000 ballots invalid.
Watch:
Mark Sonnenklar, a roving attorney on election day with 26 years' experience, testified under oath that about 52% of vote centers in Maricopa County on election day, were a disaster he described as "pandemonium". He believes that had there not been issues with the tabulators, Kari Lake would have won.
Watch:
Watch yesterday's trial here.
Today is the last day of this historic trial.
Pray that Judge Peter Thompson does the right thing and pray for his safety.