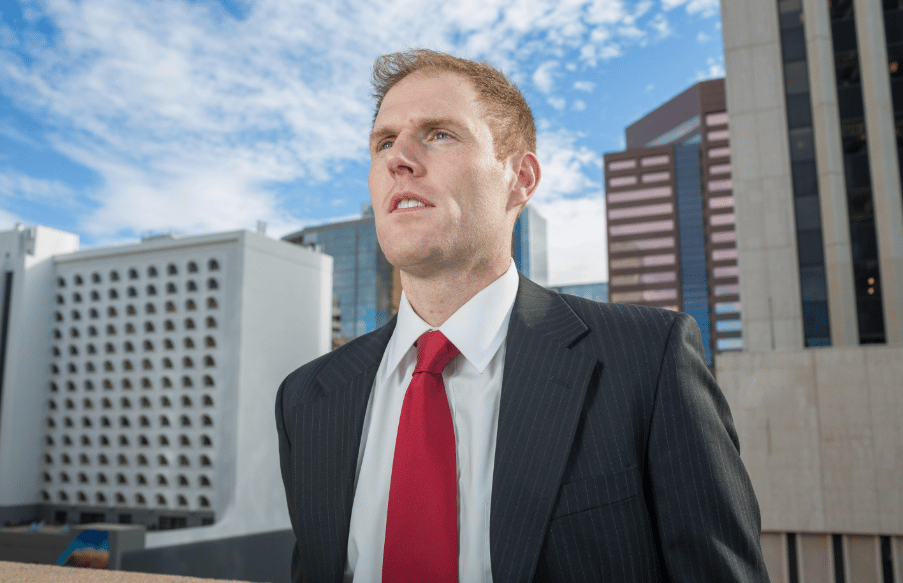 Kari Lake's legal team raised two issues with Maricopa County Recorder Stephen Richer.  
Kari Lake's case is being heard right now regarding the 2022 Election in Maricopa County.  The trial will be held today and tomorrow in Arizona.
Maricopa County Recorder Stephen Richer was the first to take the stand this morning. During the questioning, Richer was grilled on a couple of areas and his answers were alarming.
Click the image below to watch his testimony on TruthSocial.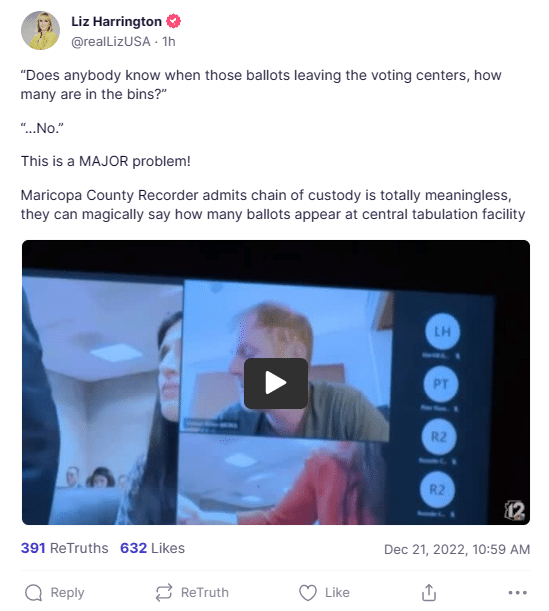 In addition, the Maricopa County Elections Director, Scott Jarrett, would not give a straightforward answer regarding obvious disruptions in the 2022 AZ midterm elections.