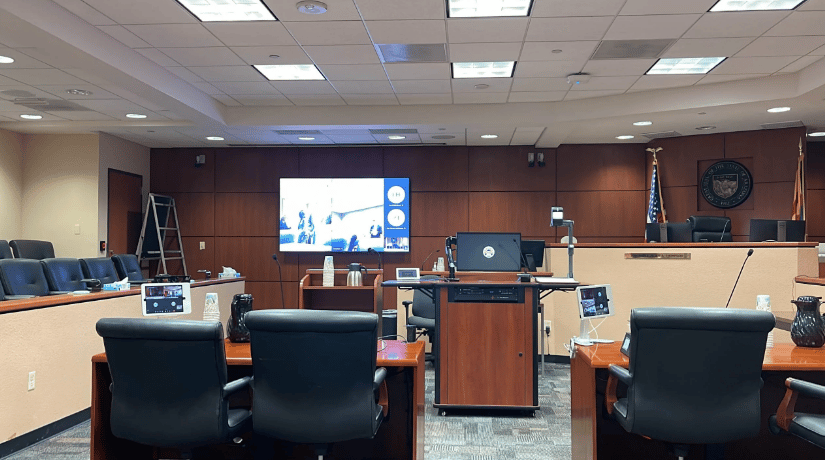 Kari Lake is set to appear in court today for her historic election contest trial against Maricopa County and Arizona Secretary of State Katie Hobbs.
Kari Lake took the stage yesterday morning in front of thousands of attendees at Turning Point USA's final day of AmericaFest to announce that her historic election lawsuit is going to trial today.
Kari told the audience, "we're taking these bastards to trial!"
Pray that Judge Peter Thompson has the courage to do the right thing.
The Court's live stream is available here.
Watch live on RSBN's via Rumble below: