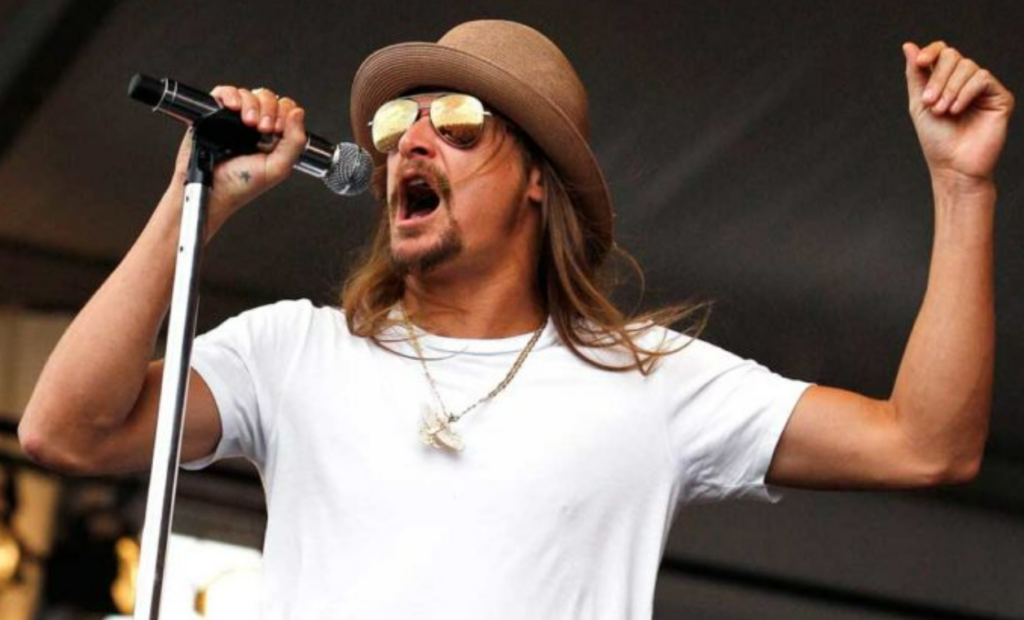 Musician and philanthropist Kid Rock was among the largest donors to hero Marine veteran Daniel Penny to help with his legal representation.
Penny was one of three men who subdued 30-year-old Jordan Neely, a deranged homeless man with an extensive criminal record, on May 1 after he threatened the lives of passengers on an NYC subway and shouted that he was "ready to die".
Video shared online after the incident went viral and showed Penny put Neely in what proved to be a fatal chokehold.
Watch:
Corrupt Soros-backed Manhattan District Attorney Alvin Bragg wrongly charged Penny with second-degree manslaughter last week.
Penny surrendered to New York City police on Friday morning.
The GiveSendGo fundraiser for Penny's legal defense has received over $2.5 million in donations as of Wednesday morning.
Kid Rock was among the largest donors.
The musician gave $5,000 with the accurate comment: "Mr. Penny is a hero. Alvin Bragg is a POS. Kid Rock."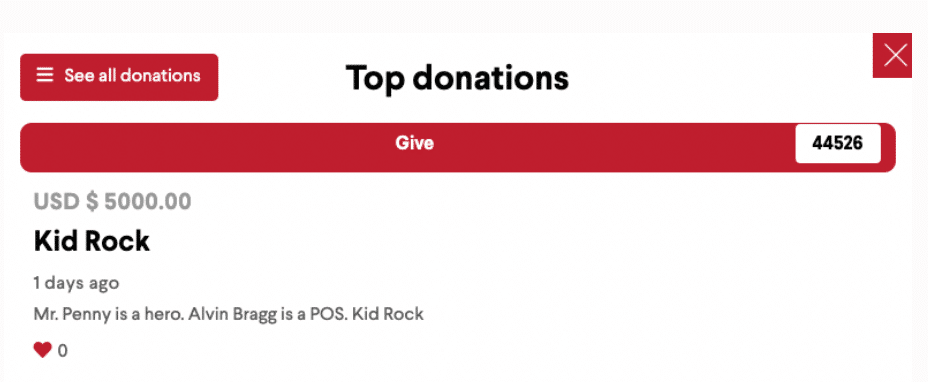 Conservative commentator Tim Pool also donated a whopping $20,000. He wrote, "Penny is the Subway Good Samaritan and we are lucky to have brave souls like him who are willing to do the right thing."
2024 Republican Presidential candidate Vivek Ramaswamy also made a sizeable donation of $10,000.