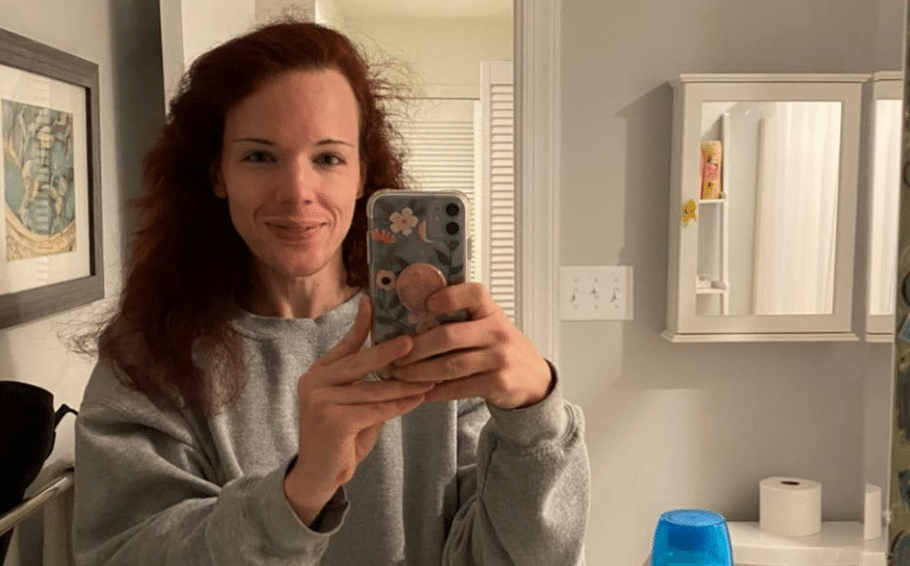 A 34-year-old trans identified biological male, Michael Horwitz, a.k.a. "Norah", has been charged with fatally stabbing his father, Dr. Abbey Horwitz, at their Virginia Beach home.
Horwitz has been charged with second-degree murder and stabbing in the commission of a felony.
According to the Virginia Beach Police Department, it happened just before 9 a.m. Saturday on the 1300 block of Wren Place.
Officers found Dr. Abbey Horwitz, 68, suffering from multiple stab wounds. Horwitz was pronounced dead by EMS at 9:13 a.m.
The Virginia Beach Sheriff's Office confirmed Horwitz, 34, is on suicide watch on the male side of the jail. The sheriff's office told WAVY they are required by law to house inmates based on their biological sex.
100 Percent Fed Up reported:
Except for 100 Percent Fed Up and a few others, there has been very little coverage of this unimaginable violent crime.

The transitioning biological male's 68-year-old father, who he allegedly stabbed to death, was found by police in his home, where he suffered multiple stab wounds. He was pronounced dead by EMS at 9:13 am. The stabbing reportedly began just before 9 am on Saturday morning.

The accused murderer is reportedly on suicide watch in the prison where he is currently being held in the men's section of the Virginia Beach Jail on second-degree murder charges.

The accused murderer was arraigned via Zoom this morning.

Michael showed his support for Black Lives Matter in his Facebook profile.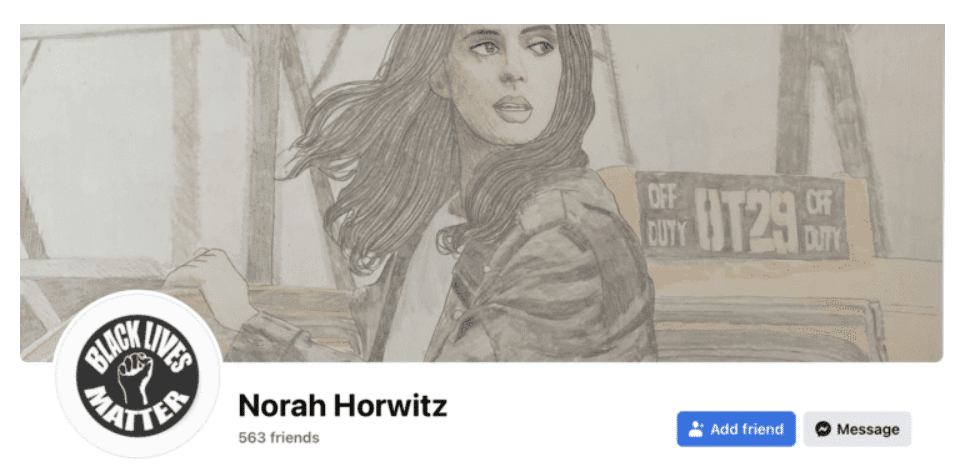 The accused murderer also appeared to be an artist, sharing many of his drawings, including this one, showing his support for Black trans people.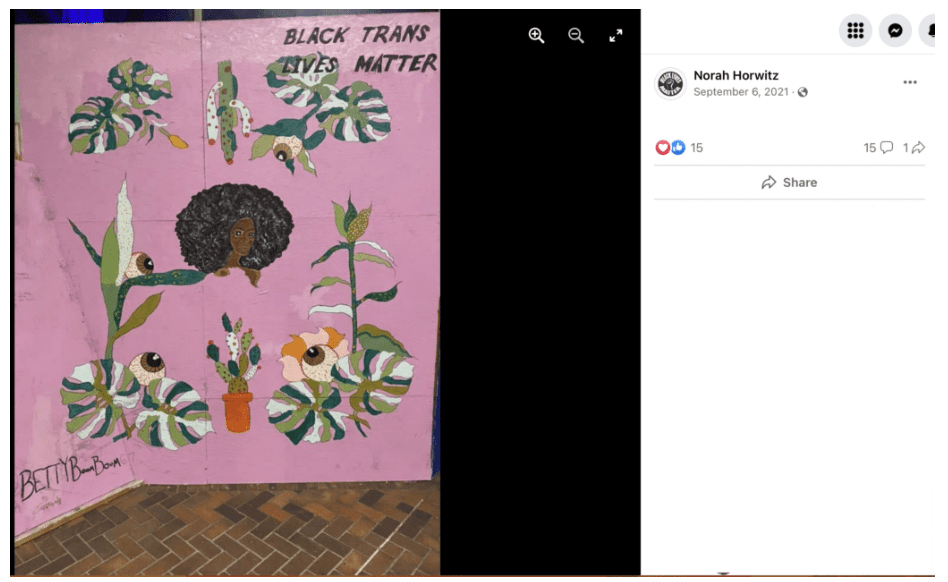 Dr. Horwitz recently retired from his practice and was given a retirement party by his employees, who appeared to have been very fond of him.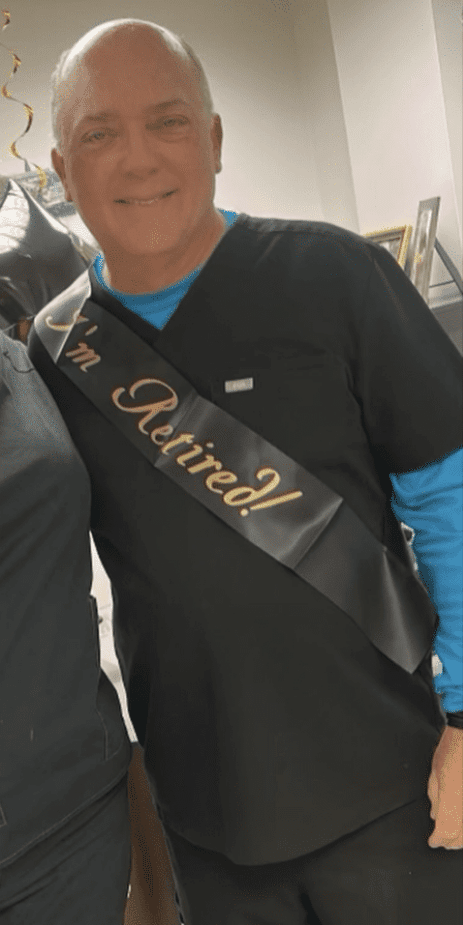 Michael Horwitz, who was allegedly transitioning to "Norah," posted several images of himself dressed as a woman on his Facebook page.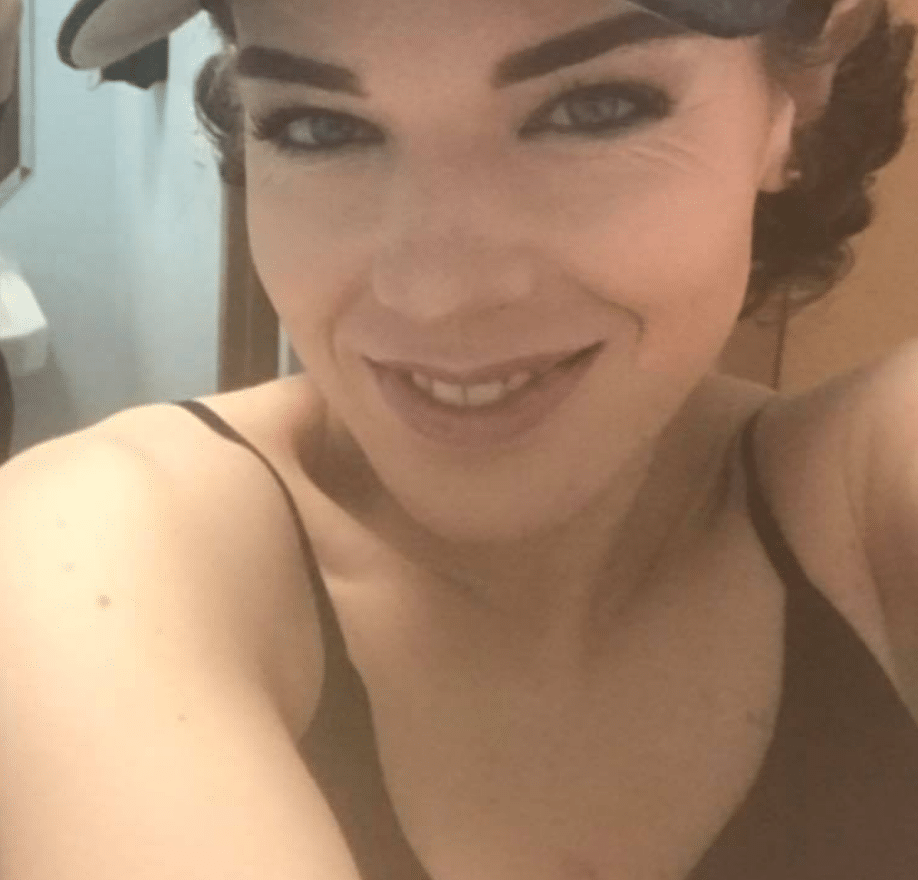 Here is another recent photo he posted of himself dressed as a female on his Facebook page: