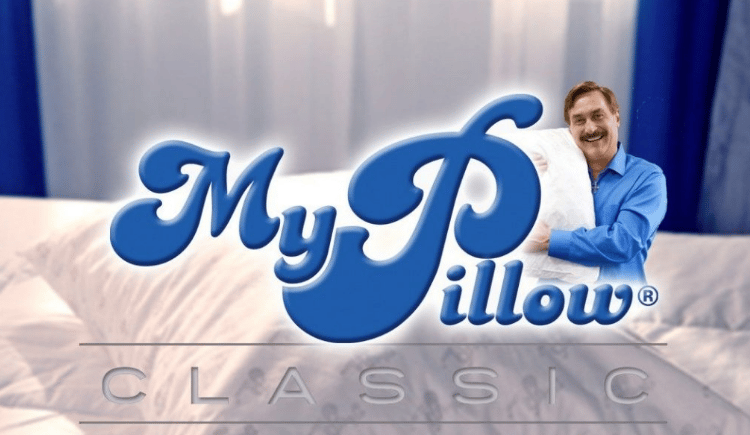 Mike Lindell, CEO of MyPillow and ally of President Trump, claims the FBI stopped him at a Hardee's in Minnesota and seized his cell phone.
Watch:
President Trump responded to the news on Truth Social:
Breaking News: Mike Lindell, "THE Pillow Guy," was just raided by the FBI. We are now officially living in a Weaponized Police State, Rigged Elections, and all. Our Country is a laughing stock all over the world. The majesty of the United States is gone. Can't let this happen. TAKE BACK AMERICA!