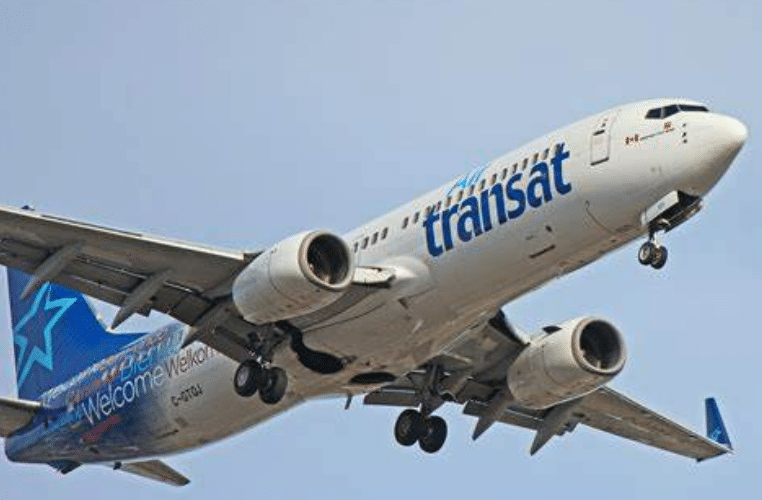 Breaking Digest has reported on several pilots who have suffered medical emergencies just before and during flights in the month of March.
Recap:
A British Airways pilot died suddenly after suffering a heart attack shortly before he was due to captain a packed commercial flight from Cairo, Egypt to London's Heathrow.
According to reports, the veteran pilot suffered a heart attack in the crew's hotel.
Although colleagues performed CPR on the pilot, he tragically passed away.
A United Airlines flight from Guatemala to Chicago was forced to divert to Houston Airport after a pilot suffered an unexpected medical emergency.
An Emirates flight scheduled from Milan to New York's JFK had to make an emergency landing due to the First Officer feeling "unwell" approximately an hour and a half after take-off.
An off-duty pilot flying as a passenger helped take control of a Southwest jet after the captain suffered a medical emergency, becoming incapacitated.
In addition to the incidents above, the first officer of a Virgin Australia regional flight from Adelaide to Perth reportedly became incapacitated after suffering a heart attack 30 minutes into the flight, according to an incident report by The Aviation Herald.
Two more pilots reportedly suffered a medical emergency mid-flight.
The first occurred on an Air Transat flight from Fort-de-France (capital of the Caribbean Island Martinique) to Montreal, Canada.
Simple Flying has the details:
On March 18th, an Air Transat Airbus A321 was flying from Fort-de-France to Montreal when the aircraft's first officer became incapacitated. The incident occurred as the aircraft was flying over the United States, 200NM south of Montreal.

Incident details

According to The Aviation Herald, the March 18th incident took place aboard Air Transat flight TS739, an Airbus A321-200 service from Fort-de-France, capital of the French territory of Martinique to Montreal, Canada.

The flight departed took off at 13:34, 34 minutes past its scheduled departure time. According to FlightRadar24.com data, reached a cruising altitude of FL320 approximately 25 minutes after takeoff. The aircraft increased its cruising altitude twice more during the flight, going up to FL340, and then FL360. 191 people were onboard the A321-200, which was registered C-GTCY.

At FL360, about 200NM south of Montreal, the first officer reportedly became incapacitated. The Canadian Transportation Safety Board reported that a second officer was available onboard and was thus able to replace the incapacitated first officer. Unfortunately, no additional details on the first officer's condition were made available.
The second incident occurred on a TAROM Flight from Timisoara, Romania to Hurghada, Egypt.
The Aviation Herald has the details:
A TAROM Boeing 737-800, registration YR-BGK performing flight RO-7673 from Timisoara (Romania) to Hurghada (Egypt) with 184 passengers on board, was enroute at FL370 about 150nm south of Bucharest in Bulgarian Airspace when the first officer reported the captain had become incapacitated and they needed to turn around and divert to Bucharest. The aircraft landed safely on Bucharest's runway 26R about 80 minutes after departure.

The aircraft remained on the ground for about 90 minutes, then departed again.

The airline reported the "medical emergency of one of the members of the command crew" prompted the crew to divert to Bucharest.

According to media reports in Bulgaria the captain (30 years of age) complained about chest pain and increased heart rate, then fell unconscious. The captain is on his way to recovery.

On Mar 27th 2023 Romania's AIAS announced: "On 25.03.2023, around 17:21 local time, AIAS was notified about the occurrence of a civil aviation event at Henri Coandă Airport, Otopeni, in which the Boeing B738 aircraft, registered YR-BGK, was involved, which carried out an emergency landing. There are no victims. The event is being investigated by AIAS."