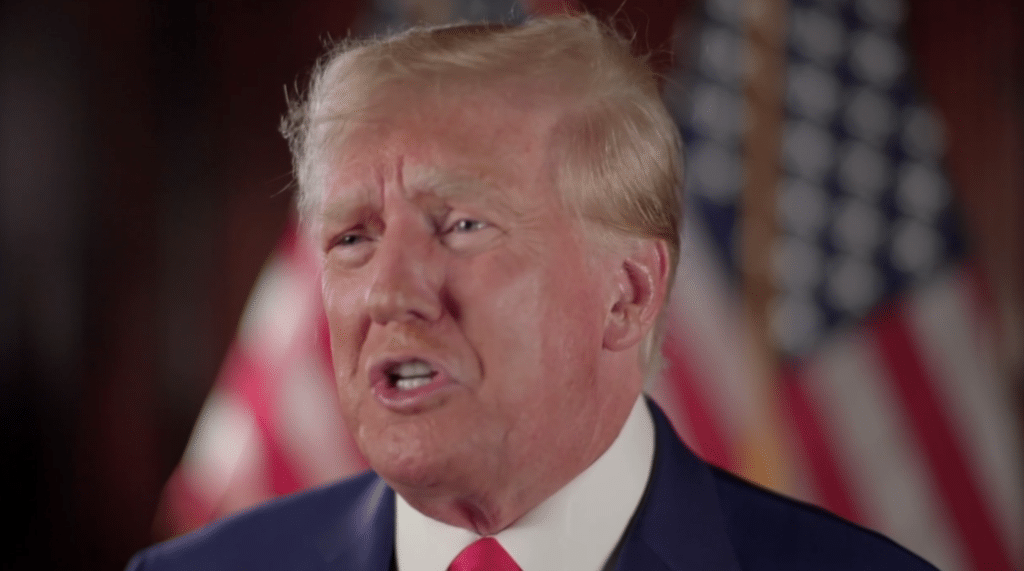 Yesterday, Breaking Digest reported that President Trump announced that he would be making a major announcement today.
That led to wild speculation as to what that announcement might be, with many thinking he would be announcing a run for House Speaker.
Earlier today, Breaking Digest reported that team Trump has created digital trading cards for sale.
His supporters were left underwhelmed by that announcement. It certainly was not what they were expecting.
Now it appears that the real major announcement from Trump is his free speech Bill of Rights plan for 2024, if the corrupt counties and states allow him to be elected.
Trump laid the steps he plans to take to secure free speech in a video that he posted to TruthSocial.
Watch:
If the "major announcement" had turned out to be just digital trading cards, then it would not have been good for Trump. Maybe a good marketing ploy, but people were trashing this before the free speech bill of rights plan was published.