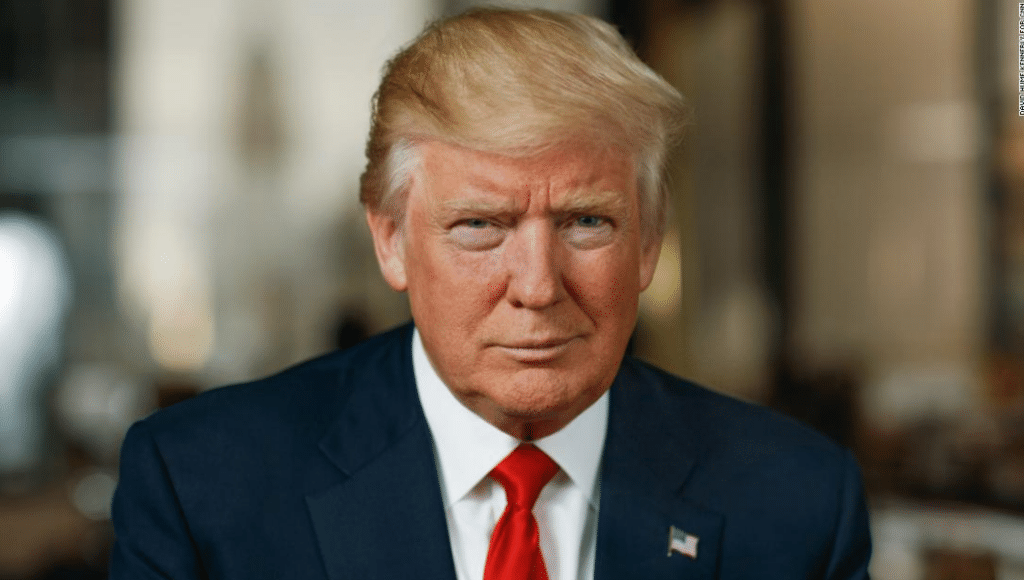 President Trump is set to make a major announcement he said on Truth Social.
The post contains a video showing Trump as a comic book superhero in front of Trump Tower.
AMERICA NEEDS A SUPERHERO! I will be making a MAJOR ANNOUNCEMENT tomorrow. Thank you!
Trump did not elaborate further on what the announcement will be, where it will happen, or at what time. His last public event was in November at Mar-a-Lago when he announced his plans to run for President in 2024.
Watch: