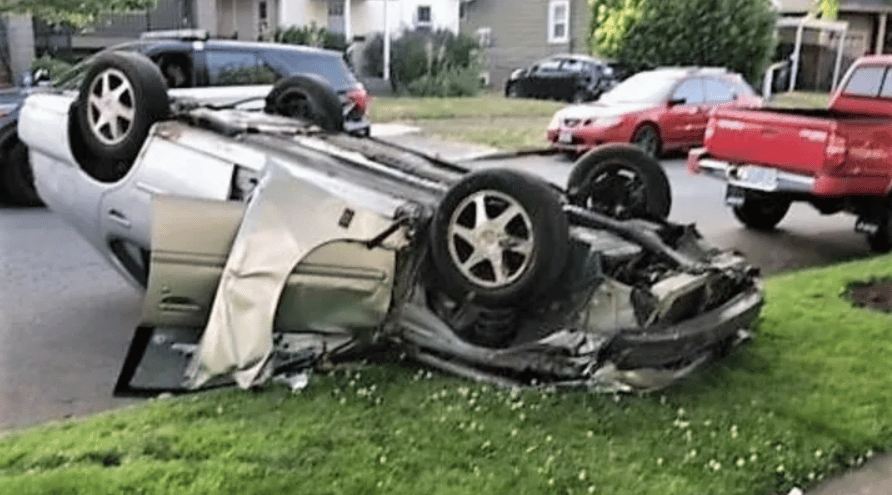 A new junk study claims unvaccinated people are at a higher risk of traffic accidents.
According to a new study published this month in The American Journal of Medicine, those unvaccinated from the COVID-19 virus were more likely to get in traffic accidents, drawing outrage on Twitter.
The study's authors suggested insurance companies should change the policies of unvaccinated individuals.
As the report went viral late Tuesday, medical professionals and scientists, among others, weighed in on the garbage study.
It's no wonder why people have lost trust in the medical establishment.
"Here is a joke of a study claiming the unvaccinated are involved in more car accidents. There's a lot wrong with it," Dr. Clare Craig, a British diagnostic pathologist wrote in a Twitter thread.
Other medical professionals mocked the study as absurd.
Dr. Vinay Prasad, a hematologist-oncologist and health researcher, laughed at its conclusions. "This also repeats the dumb idea that primary care doctors should specialty counsel unvaccinated people about driving," he tweeted with laughing emojis.
Radio host Jason Rantz tweeted, "This is the exact kind of nonsense study that sets the stage for car insurance companies charging the unvaccinated more for coverage. It's transparent."
Podcast host Dave Rubin slammed the study in a tweet, "This deserves the rare bananas clown emoji combo."