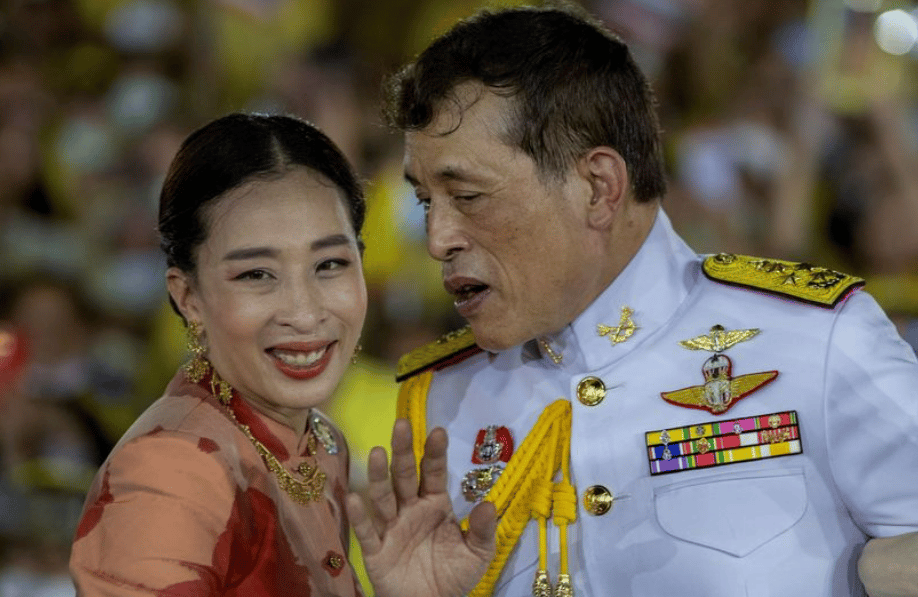 On Wednesday evening, Princess Bajrakitiyabha, 44, collapsed during a canine training session in preparation for the Royal Thai Army event to run with dogs at the Working Dog Championship contest in Pak Chong district.
According to reports, she suffered from a heart attack.
The Bureau of the Royal Household reported that the Princess initially received care at the nearby Pak Chong Nana Hospital before being airlifted to the more advanced facilities at Bangkok's Chulalongkorn Hospital.
According to journalist, Andrew MacGregor Marshall, one of the first people who broke the news, the princess was taken to a nearby hospital, then taken by helicopter to Bangkok, where she is being treated. He added the princess is "artificially kept alive" on an ECMO machine.
"The U.S. Embassy in Thailand extends its best wishes for a speedy and full recovery to Her Royal Highness Princess Bajrakitiyabha Narendiradebyavati Krom Luang Ratchasarinee Siripatchara Maha Watchara Ratchathida," U.S. embassy wrote.
There are some reports that the princess was pronounced dead by doctors.
No official announcement has yet been made by the monarchy or regime after the medical incident.