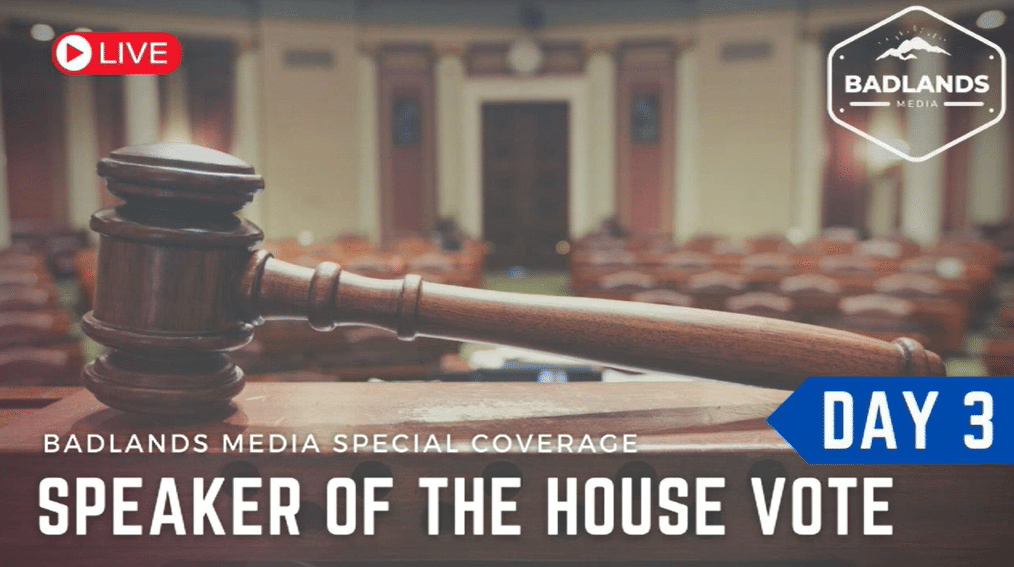 Day 3 of voting for the Speaker of the House will begin at 12 pm EST, with round 7 expected, after McCarthy failed to get the necessary votes in the 6 rounds of voting that have taken place so far.
On Tuesday, Trump endorsed Kevin McCarthy failed three times to win the vote for US Speaker of the House. It was the first time in 100 years that Speakership was not decided in the first vote.
20 Republicans voted for Rep. Jim Jordan in the 3rd round.
On Wednesday morning McCarthy lost a 4th time. Then, later, a fifth time. And then in the afternoon McCarthy lost a sixth time.
This was despite the fact that President Trump endorsed Kevin McCarthy again on Wednesday morning and urged Republicans to vote for him.
President Trump's endorsement did not help Kevin McCarthy.
Every single conservative who voted against McCarthy in the first 3 rounds voted against him in the 4th, 5th and 6th rounds.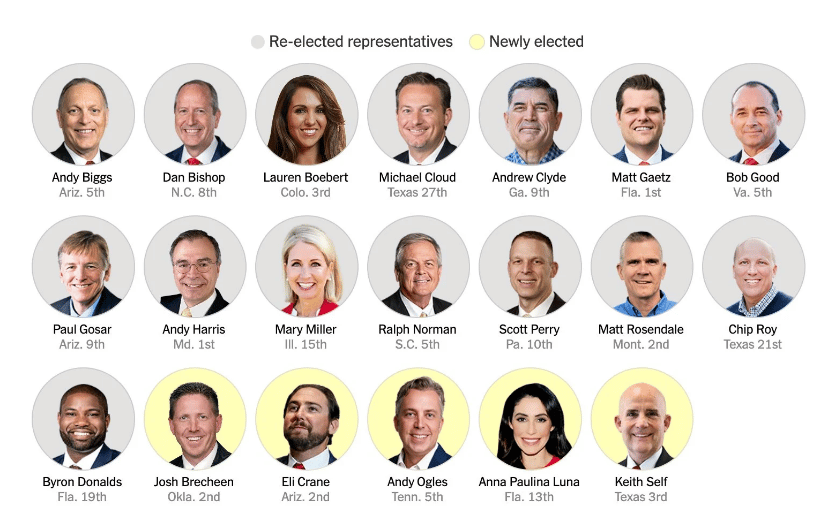 Watch Day 3 live via Badlands Media:
UPDATE: Tucker Carlson told his audience on Wednesday, around 8:20 PM, that there may have been a deal cut for McCarthy to be speaker. We will see.
UPDATE: The House voted to adjourn for the night. Kevin McCarthy does not have the votes. The floor was chaotic. The bill passed 216 to 214 with 4 Republicans voting with Democrats.