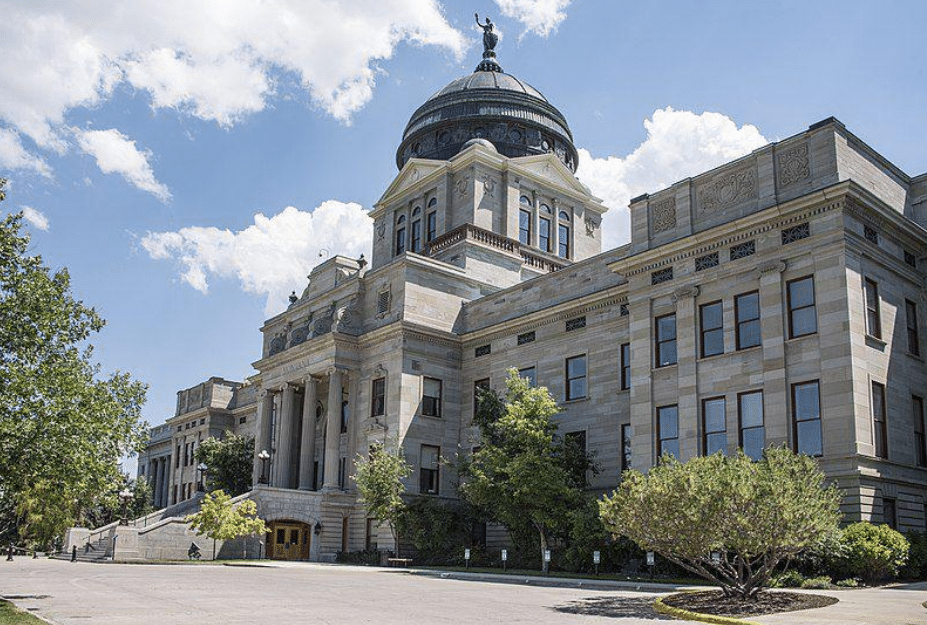 The Montana House has approved a bill that prohibits minors from attending drag shows.
The bill would prohibit minors from entering sexually oriented businesses, prohibit drag performances in libraries or schools receiving state funding, prohibit drag performances on public property where children are present, and prohibit drag performances in a location owned by an entity that receives state funding.
A drag performance is defined in the bill as a performance that features "topless dancers, exotic dancers, or male or female impersonators who provide entertainment that appeals to a prurient interest, regardless of whether or not performed for consideration."
House Bill 359 passed the house Friday, 64 to 32.
It will now move on to the Senate.
Republican Rep. Braxton Mitchell sponsored the bill because he said a "sick agenda" was being pushed through all-ages drag shows.
"Why should children be at these drag shows?" Mitchell asked the Democrats who opposed the bill, according to a report from the Daily Montanan.
The bill expands the definition of a "sexually oriented business" to include venues that host drag performances.
"A sexually oriented business may not allow a person under 18 years of age to enter the premises of the business during a live nude performance or drag performance," the bill states. "The owner, operator, manager, or employee of a sexually oriented business who is convicted of violating this section shall be fined not less than $1,000 or more than $5,000 for the first offense, not less than $2,500 or more than $5,000 for the second offense, and for third and subsequent offenses be fined $10,000 and, if applicable, the county or municipality shall revoke the business license held by the offender."
Montana's only transgender representative, Zooey Zephyr, spoke out against this.
Zephyr said on the house floor that drag is art and that LGBTQ families bring their children to shows in an effort to showcase that art that's important to their community.
Zephyr argued that this legislation in her opinion targets the trans community as well.
Watch:
Read the full bill here.