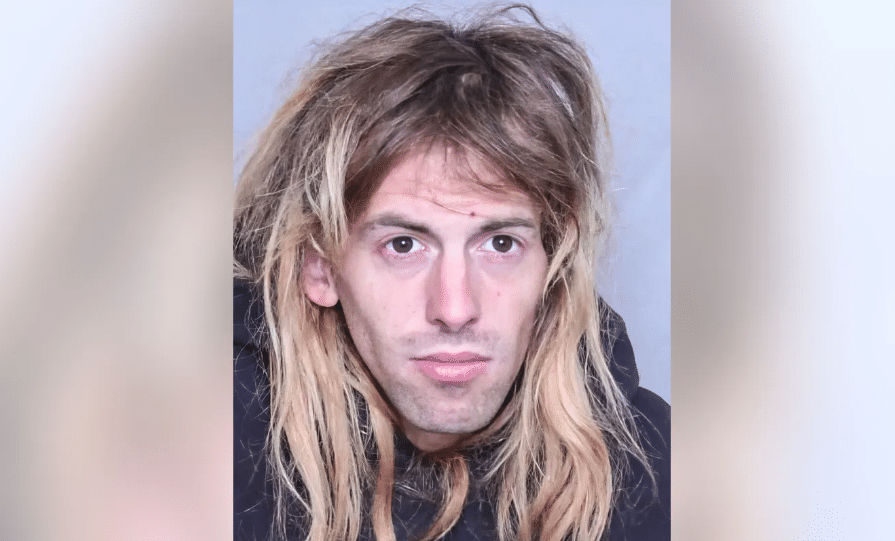 The thing that "never happens", has happened… again.
According to the Windsor Police Department, a self-identified transgender — biological male — suspect in a recent sexual assault case turned himself in on Tuesday afternoon.
The victim claims the suspect, identified as 32-year-old Desiree Anderson, aka Cody D'Entremont, entered her bed and sexually assaulted her while they were both staying at the shelter in Windsor, Ontario.
When asked to clarify the gender of the accused, Windsor police stated, "The suspect was processed as a female and should be referred to as a female," according to the Windsor Star:
Police began an investigation on April 4 when they were contacted by a female who had attended the women's shelter.

According to the complainant, the suspect was also staying at the shelter at the time, and at some point the suspect entered the victim's bed and sexually assaulted her.

The accused was identified as Desiree Anderson, 32, also known as Cody D'Entremont — an individual said to frequent the downtown area.
In April of 2022, a Rikers inmate, biological male Ramel Blount, 33, who goes by Diamond Blount, raped a female prisoner while in the women's section of the jail.
Last August, convicted sex offender and self-identified transgender "woman" Shane Jacob Green, also known as Stephanie, was arrested and charged with two counts of sexual assault at a women's shelter in Parry Sound, Ontario, after allegedly raping one of the women there, according to the Toronto Sun.