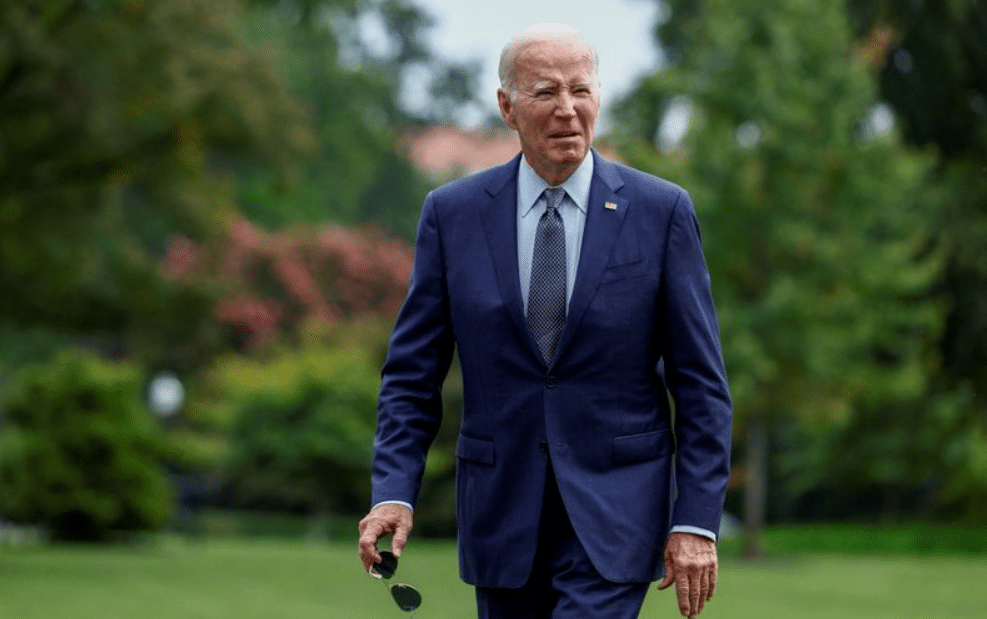 House Republicans announced on Monday that their first hearing in the Joe Biden impeachment inquiry will feature a forensic accountant, a legal expert, and a former assistant attorney general from the Department of Justice's tax division as witnesses.
Chairman of the House Oversight Committee on Oversight and Accountability, Rep. James Comer (R-KY), revealed that Republican lawmakers have uncovered a substantial volume of evidence suggesting that Joe Biden "abused his public office" during his time as vice president in the Obama administration to benefit his family financially.
The hearing, titled "The Basis For An Impeachment Inquiry of President Joseph R. Biden Jr.," will scrutinize the merits of initiating an impeachment inquiry while also evaluating the evidence uncovered by House Republicans regarding the business transactions between the Biden Crime Family and foreign nationals.
🚨🚨🚨

On Thursday, @GOPoversight will hold an impeachment inquiry hearing. We will present evidence uncovered to date and hear from legal and financial experts about crimes the Bidens may have committed as they brought in millions at the expense of U.S. interests. pic.twitter.com/fEDH85r5L8

— Rep. James Comer (@RepJamesComer) September 25, 2023
The witness list includes George Washington University law professor Jonathan Turley, former Assistant Attorney General Eileen O'Connor and forensic accounting specialist Bruce Dubinsky.
Jonathan Turley is a nationally recognized legal expert who has published numerous works on constitutional law and legal theory.
Eileen O'Connor dedicated six years of her career as the assistant attorney general for DOJ tax matters, during which she supervised the DOJ's handling of civil, criminal, trial, and appellate tax cases. Bruce Dubinsky is a seasoned professional in financial crimes with over four decades of experience in the field, having also acted as an expert witness on over 100 occasions.
The hearing will be held at the Rayburn House Office Building on Thursday at 10 a.m., and will be streamed to the public.