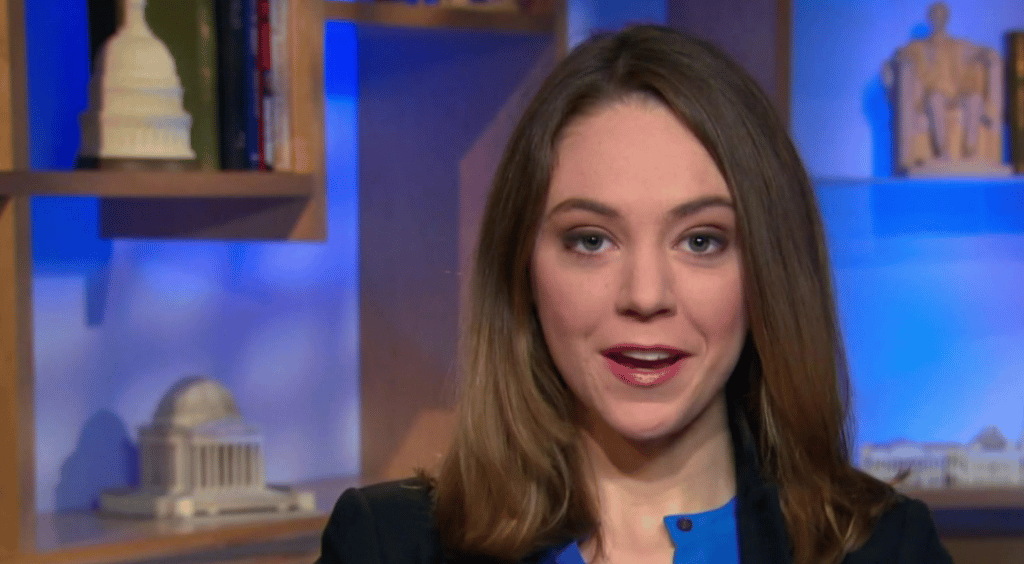 In October 2020, Politico published an article wrongly claiming the New York Post story on Hunter Biden's "laptop from hell" was Russian disinformation. It turns out Natasha Bertrand, who wrote the article, lied to the public even though she knew the story was true.
Then Deputy DNI for Strategy & Communications, Cliff Sims, revealed that Bertrand reached out to him for comment before publishing her propaganda story. He told her the Post story was not disinformation.
He referred her to then-Director of National Intelligence (DNI) John Ratcliffe's comments refuting far-left California Congressman Adam Schiff's claims of Russian propaganda.
But Bertrand ran the article anyway. From Breitbart:
Bertrand, a reporter for Politico at the time, approached then-deputy DNI Sims on October 19, 2020, regarding an article she was writing about 50 former information officials claiming Hunter's laptop was Russian disinformation. Breitbart News's Emma-Jo Morris had a few days earlier broken the "Laptop from Hell" story, which big tech censored, in the New York Post.

Sims told Bertrand before the publication of the Politico story that the "Laptop from Hell" was not Russian disinformation, citing then-Director of National Intelligence (DNI) John Ratcliffe.

Despite Sims' warning, Bertrand wrote the story anyway and gave the Democrats the headline they wanted, Sims stated.

On October 16, a few days before Bertrand approached Sims, Rep. Adam Schiff (D-CA) falsely claimed the New York Post's "Laptop from Hell" story was a part of a Russian attempt to "smear" then-candidate Joe Biden. Ratcliffe had condemned Schiff's false claim, and Sims relayed that to Bertrand as background for her now-debunked Politico story.
Cliff Sims's comments on the matter:
Bertrand suffered no consequences for lying to the public. Instead, she received a promotion to CNN where she continues to lie to the public.
Trump caught massive backlash when he tweeted the fake news media was the enemy of the people. But, once again, Trump was right.