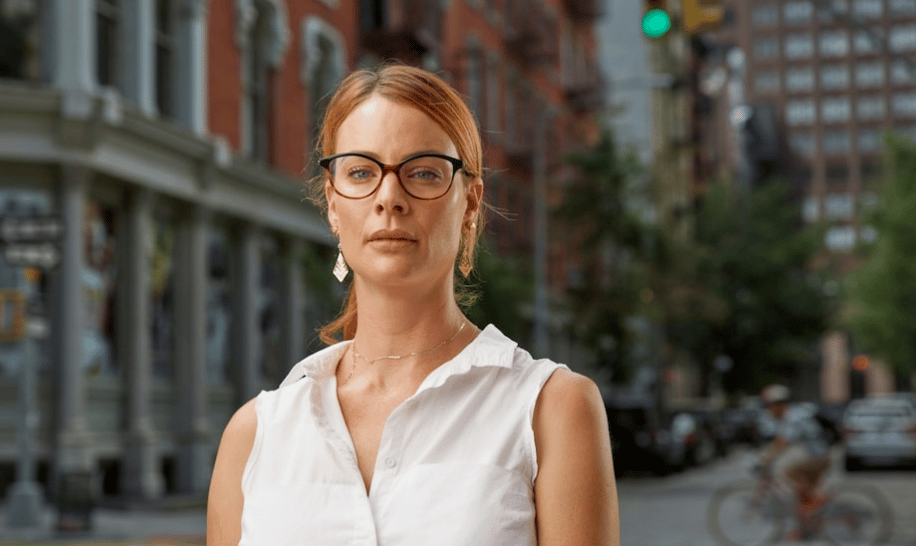 A New York Federal court on Monday released more documents regarding Ghislaine Maxwell's defamation lawsuit filed by Epstein victim Virginia Giuffre.
Most of the documents as you would expect were heavily redacted when it comes to revealing names of the wealthy elite who were Epstein's associates but what did come to light was a deposition by Epstein's victim Sarah Ransome.
In Ransome's deposition she claimed that Epstein did make blackmail sex tapes of his elite friends and would go on to state she even has copies of the tapes.
Ransome's deposition has rekindled allegations that top attorney Alan Dershowitz was involved in the abuse of underage girls.
She claims that she had been forced into a threesome with Dershowitz and an unidentified woman.
The Daily Mail shared this excerpt of the deposition:
'When my friend had sexual intercourse with (redacted) and (redacted), sex tapes were in fact filmed on each occasion by Jeffrey.

'Thank God she managed to get ahold of some footage of the filmed sex tapes which clearly identify the faces of (redacted) and (redacted) having sexual intercourse with her'.
Never before seen pictures of Epstein and Maxwell were also released by The United States District Court for the Southern District of New York.
Here are Ransome's photos of Epstein and Maxwell on Little St. James.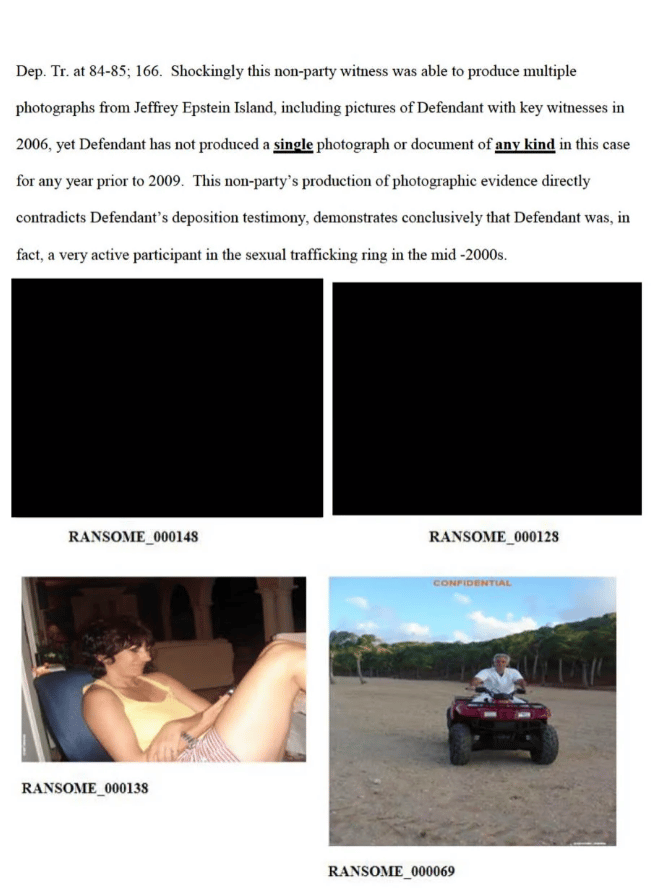 Here is a picture of herself there: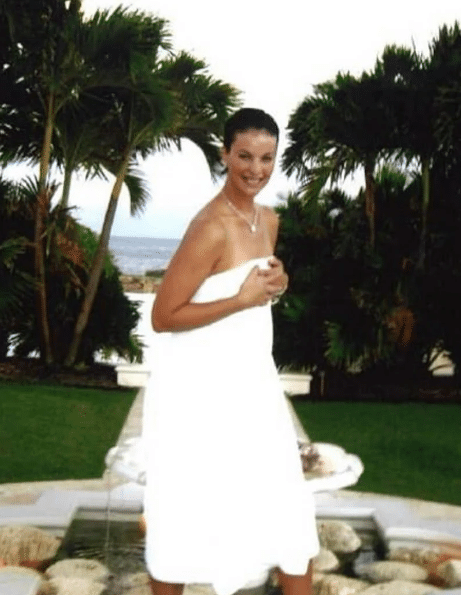 Later in her deposition, Ransome claimed she was forced to have a threesome with Epstein's attorney Alan Dershowitz.
In response Dershowitz has denied Ransome's claims, of course.
Watch this: