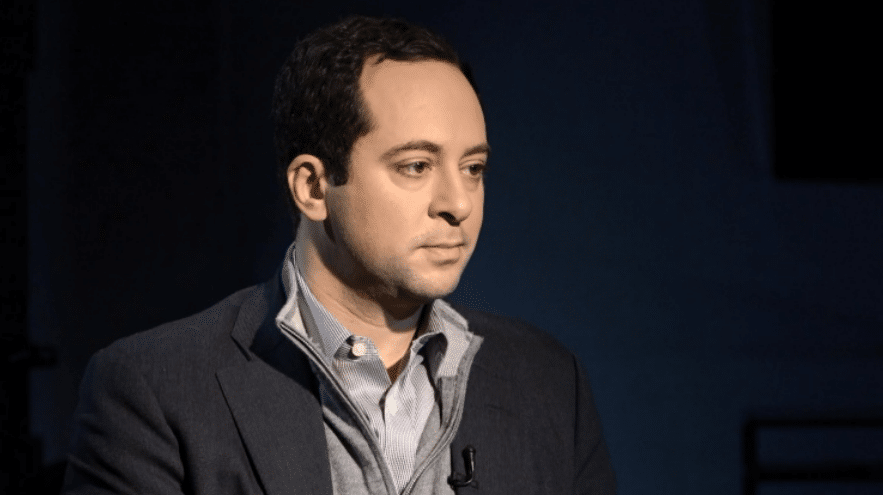 A prominent Republican group, the New York Young Republicans Club (NYYRC) has suspended fellow Board of Advisors member, Matthew Tyrmand, pending an internal investigation into whether or not he was the mastermind behind removing James O'Keefe from Project Veritas (PV).
The NYYRC made the following statement:
Yesterday, James O'Keefe announced that the Project Veritas Board had terminated his responsibilities. O'Keefe established Project Veritas, which he has grown into one of the nation's greatest hard-hitting investigative media sources.

After conducting a series of interviews, the Board of Governors of the New York Young Republican Club has learned that Matthew Tyrmand, a member of our Board of Advisors, may have engineered O'Keefe's ouster on tenuous claims of financial malfeasance.

O'Keefe is a close friend of the Club, and Tyrmand serves as a member of the Club's Board of Advisors. Pending the outcome of an internal investigation, to be conducted by our Board of Governors, Matthew Tyrmand will be suspended from his role. We believe in free speech and transparency of operations, and the credible reports we have received require full investigation to ensure that our Members' interests are represented appropriately.

The Club will continue to be transparent with the public as more information can be released over time.
Project Veritas has lost hundreds of thousands of followers on social media since O'keefe was removed.
Speaking with Charlie Kirk recently, Steve Bannon said that the Project Veritas board members were no longer welcome on his show, War Room, on which Tyrmand regularly appeared.
Bannon called the move by the PV board unconscionable.
Watch: