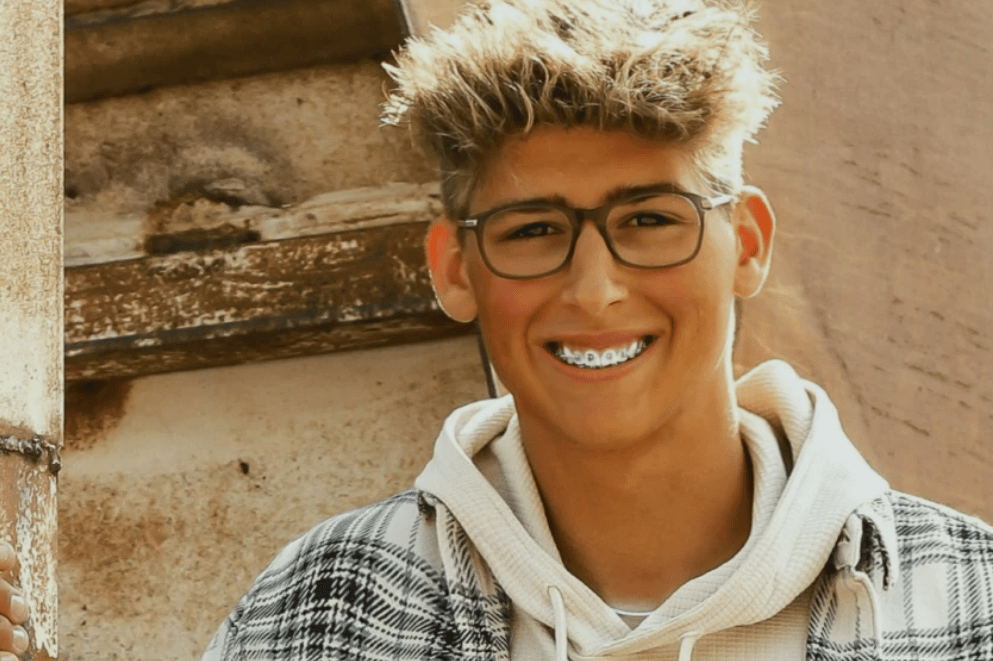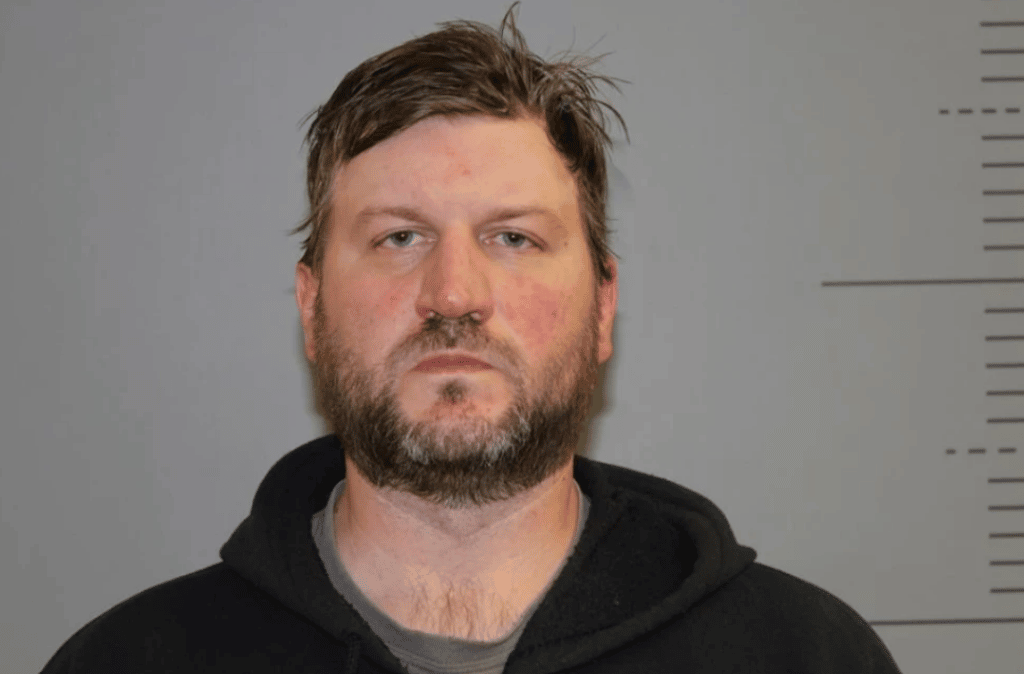 A North Dakota man has been charged with killing a teenager by running him over intentionally after a political dispute, claiming the boy was a Republican "extremist".
Shannon Brandt, 41, reportedly admitted to killing 18-year-old Cayler Ellingson Sunday with his SUV. He is charged with vehicular homicide and leaving the scene of a deadly accident.
Ellingson was attending a street dance in McHenry, North Dakota.
Brandt called 911 after fleeing the scene, telling the operator that Ellingson was part of a "Republican extremist group".
The murder of Cayler Ellingson comes just two weeks after Joe Biden's darkest and most divisive speech to date, in which he warned of "dangerous MAGA Republicans" and labeled his opposition (more than half of the country) "extremists" who "threaten the very foundations of our Republic".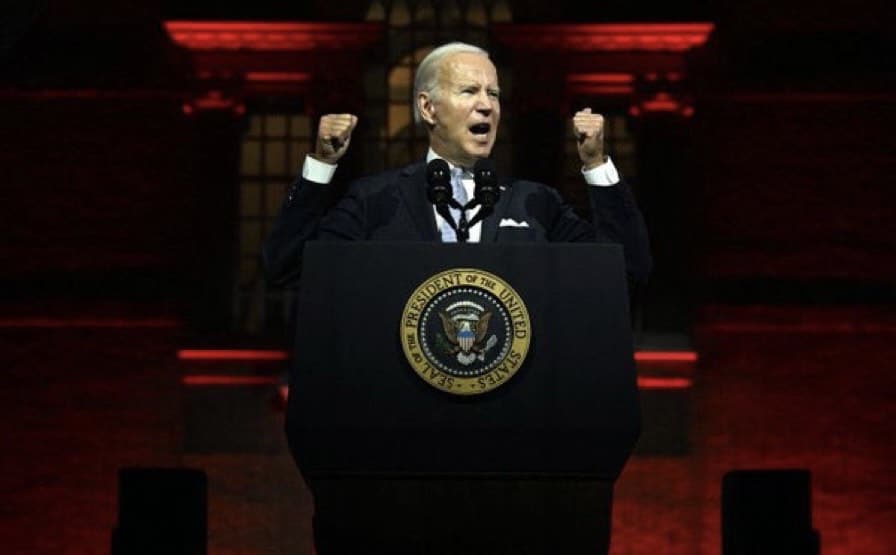 From the Washington Examiner:
A North Dakota man was arrested after a political argument he had with a "Republican extremist" teenager that ended in the man fatally hitting him with his car.

Shannon Brandt, 41, called North Dakota Highway Patrol Sunday, admitting that he'd struck a pedestrian in an alleyway in McHenry with his 2003 Ford Explorer head-on. His victim was Cayler Ellingson, 18, who had just been at a street dance in the area. Brandt claimed Ellingson was part of a Republican extremist group, according to the report from the highway patrol, and the two had gotten into an argument over politics.

Shortly after hitting Ellingson with his car, Brandt did not remain on the scene and allegedly returned home, despite being the first to call 911. As a result, North Dakota Southeast District Court charged him with one felony count of criminal vehicular homicide and another count of failure to perform his duty in an accident involving injury or death.

Ellingson had attempted to call his mother for help, but Brandt believed the calls were being made to people to get him instead, according to the highway patrol report. Ellingson's mother, Sheri Larson Ellingson, arrived on the scene shortly after the first responders arrived. Her son died of his injuries at Carrington Hospital.

A subsequent fundraising campaign for the Ellingson family has raised over $20,000 toward his funeral expenses. Ellingson's funeral is set for Sept. 26, according to the fundraiser.