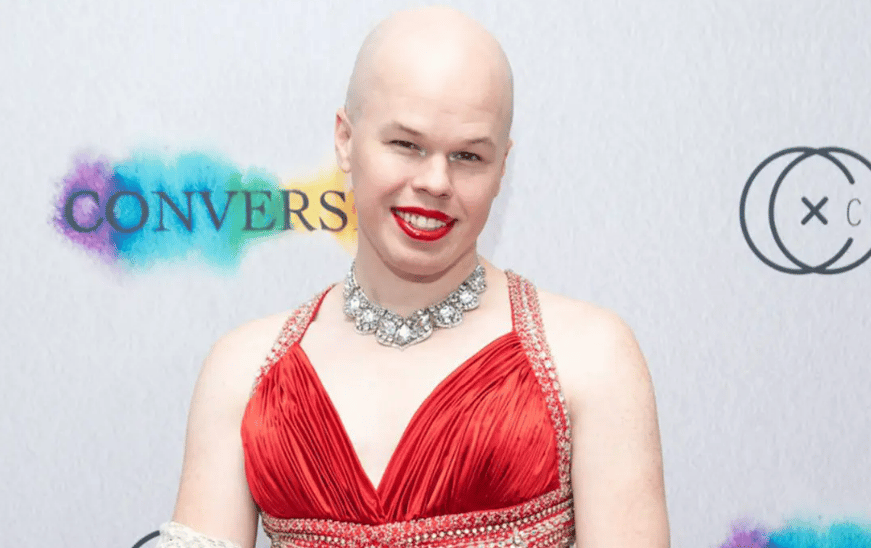 The Department of Energy has fired Sam Brinton, Biden's non-binary, kink-activist, nuclear waste official, who has been accused in a string of luggage thefts, according to reports.
The 35-year-old deputy assistant secretary for spent fuel and waste disposition at the DOE's Office of Nuclear Energy was reportedly canned after being charged with stealing a woman's suitcase from a Minneapolis airport in September and another woman's bag from a Las Vegas airport in July. 
"Sam Brinton is no longer a DOE employee. By law, the Department of Energy cannot comment further on personnel matters," a spokesperson for the DOE told the Daily Beast on Monday.
Brinton was placed on leave from the agency following the Minneapolis theft accusation.
Last week, a group of House Republicans led by Georgia Rep. Andrew Clyde called on Energy Secretary Jennifer Granholm to remove Brinton from the DOE.
"We demand the resignation of Sam Brinton, and we implore you to set aside petty politics and appoint only the most qualified and dedicated individuals to influence America's energy sector," Clyde and 15 other Republicans wrote in a letter to the secretary.
Brinton faces up to five years in prison for the Minnesota theft and up to 10 years behind bars for the Las Vegas heist.