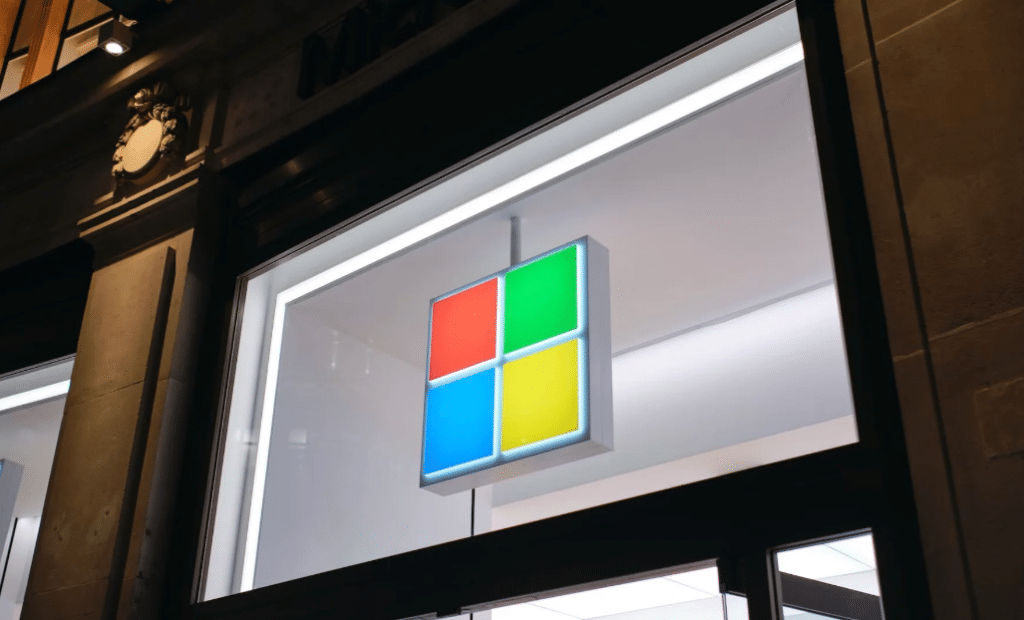 On Wednesday, Microsoft announced that it plans to lay off 10,000 employees as part of a massive cost-cutting initiative, making it the latest big company to reduce its workforce due to Biden's failed policies resulting in economic disaster.
Microsoft CEO Satya Nadella announced in a blog post that the cuts represent almost 5 percent of Microsoft's workforce. He said the layoffs are part of the company's plan to align its "cost structure" with its revenue and where customer demand is.
"Today, we are making changes that will result in the reduction of our overall workforce by 10,000 jobs through the end of FY23 Q3," said Nadella.
"This represents less than 5 percent of our total employee base, with some notifications happening today. It's important to note that while we are eliminating roles in some areas, we will continue to hire in key strategic areas. We know this is a challenging time for each person impacted. The senior leadership team and I are committed that as we go through this process, we will do so in the most thoughtful and transparent way possible," he continued.
"I want to extend my deepest thanks and gratitude to everyone who has contributed to Microsoft up to this point and to all of you who will continue to contribute as we chart our path ahead. Thank you for the focus, dedication, and resilience you demonstrate for Microsoft and our customers and partners each day," he concluded.
The decision to reduce Microsoft's workforce has come under fire after the company hosted an exclusive event in Davos for around 50 people, which included a live performance by Sting.
Microsoft is one of the latest companies to announce massive layoffs due to the looming recession, thanks to Joe Biden and Democrats.
Microsoft – 10,000
Amazon – 18,000
Salesforce – 8,000
Goldman Sachs – 3,200
Meta – 11,000
Twitter – 4,400