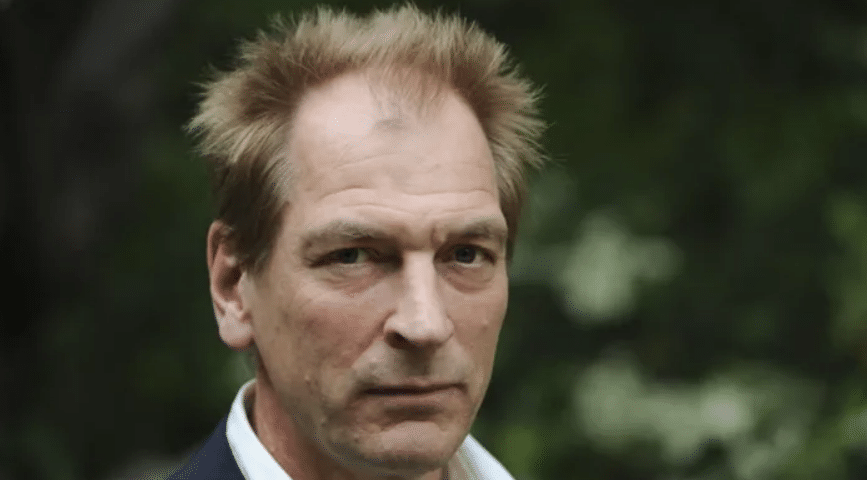 Actor Julian Sands, star of several Oscar-nominated films including A Room with a View, has been missing for five days in the Southern California mountains, where he was hiking, authorities said Wednesday.
Sands, 65, was reported missing Friday on a trail on Mt. Baldy, San Bernardino County sheriff's spokeswoman Gloria Huerta said.
Search and rescue crews looked for Sands in the area of the San Gabriel Mountains, about 40 miles northeast of downtown Los Angeles, but had to suspend the ground search on Saturday because of trail conditions and avalanche risks, and have not been able to resume since, Huerta said.
They are searching for Sands as weather allows with helicopters and drones, and will resume the ground search when it's safe, authorities said.
Meanwhile, a separate search is ongoing for another hiker, named Bob Gregory, in Los Angeles County.
Gregory, of Hawthorne, was reported missing by family on Monday afternoon. According to the Los Angeles County Sheriff's San Dimas station, they've been searching for him in the Crystal Lake area of the San Gabriel Mountains.