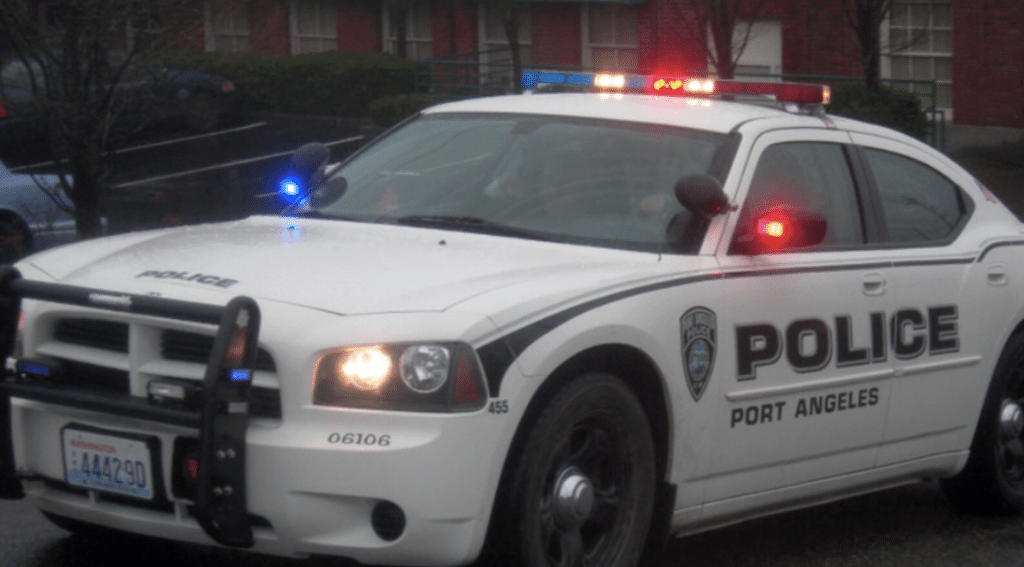 Here we go. A grown woman in Washington used the "identity card" after being accused of committing crimes.
A 35-year-old woman from Washington reportedly told police that she identifies as a 15-year-old boy after she was arrested for sexting and providing alcohol and drugs to a group of runaway teens.
Amanda Dorrough, known by the teens as "Taz", was charged with "unlawful harboring of minors" after police uncovered a plan for her to flee to Seattle, according to a police report.
The Vice Principal of Port Angeles High School contacted authorities after two students told him that Dorrough planned to run away with several teens.
The Vice Principal also reported to authorities that Dorrough hung out with eight students at a local gully.
A student at Port Angeles High School described Durrough as behaving "kind of weird toward him" and was often "pedophile-ish."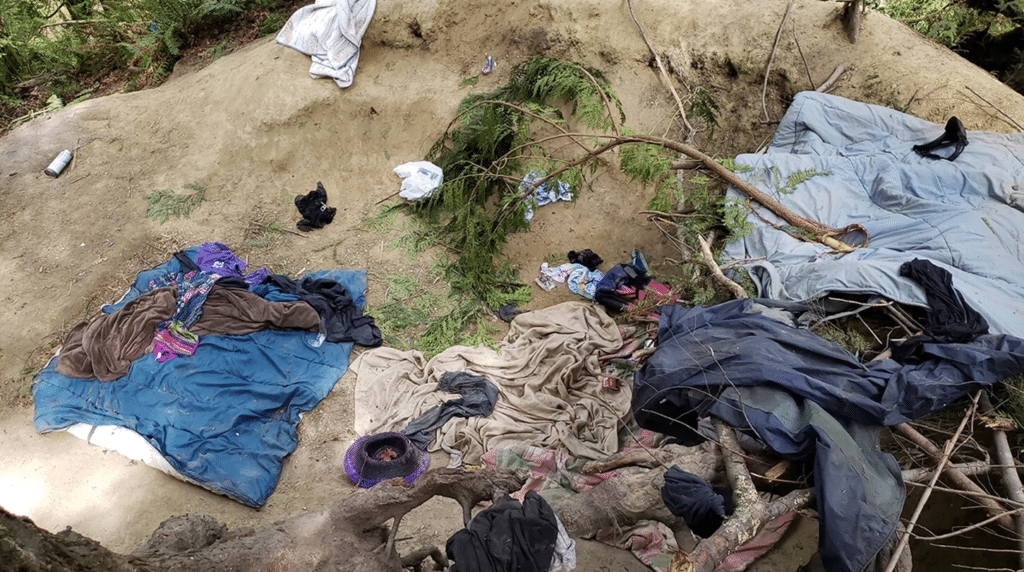 The charges against Dorrough were later dropped to one count of "distribution of a controlled substance."
From The Post Millenial:
Dorrough was taken into custody on May 4, the drug charges were brought the following day, and she made bail on May 14. She was adamant in identifying as a 15-year-old and had previously told an officer that she was also a boy. In the weeks that led up to her arrest, police received eleven calls alleging she had acted inappropriately towards minors.

One of the students who hung out with Dorrough told authorities that she had acted "kind of weird toward him" and was often "pedophile-ish." He explained that she had told him she liked him, and when he didn't reciprocate, she nearly killed herself