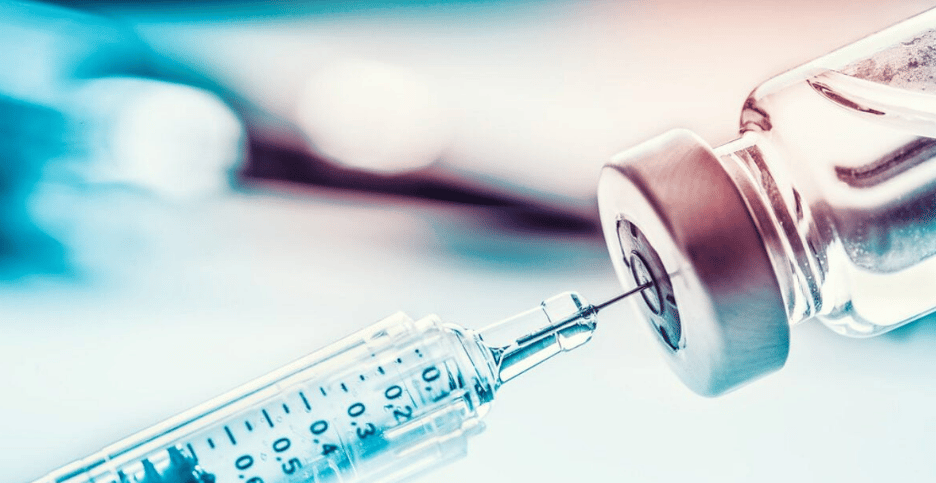 Medical freedom saw a victory in commie California this week.
The California Department of Health announced the state will no longer seek to mandate the experimental COVID-19 shot to attend K-12 schools.
Great news!
In 2021 Gov. Gavin Newsom decreed a COVID-19 vaccine mandate for all K-12 children to attend in-person classes.
On Friday, public health officials in California announced that they would no longer be pursuing this strategy as the state nears the end of its COVID emergency on February 28.
"CDPH is not currently exploring emergency rulemaking to add COVID-19 to the list of required school vaccinations, but we continue to strongly recommend COVID-19 immunization for students and staff to keep everyone safer in the classroom," the department said in a statement. "Any changes to required K-12 immunizations are properly addressed through the legislative process."
Watch:
"California's COVID vaccine mandate for K-12 students is being withdrawn, having never taken effect," said Rep. Kevin Kiley (R-CA).
"To all the parents who joined together and fought back: We won. To Gavin Newsom: You lost."
ABC 7 reported:
That's a reversal from Democratic Gov. Gavin Newsom's 2021 announcement that the state would add the COVID-19 vaccine to its list of mandated vaccinations for kids to attend school. Last year, state officials delayed that requirement until at least the summer of 2023.

Now public health officials say they are no longer moving ahead with the effort as the state prepares to end its coronavirus emergency on Feb. 28.

State public health officials said they still "strongly recommend" immunization of students and staff. They added that any changes to the vaccine requirement are "properly addressed through the legislative process."
There are currently no bills in the California Legislature requiring school inoculations, according to EdSource.
From EdSource:
Much has changed in the 15 months since Gov. Gavin Newsom announced that California would be the first state to require schoolchildren to be vaccinated against Covid-19 and then-state Sen. Richard Pan, D-Sacramento, talked about legislation that would do away with the personal belief exemption and strengthen the mandate.

Now, slightly more than 72% of Californians have had the primary series of Covid-19 vaccinations and 61% of those have had booster shots. More than a third of children ages 5 to 11 and 67% of 12- to 17-year-olds have had their primary series of vaccinations.

In response, last summer the state withdrew a mandate that school staff be vaccinated or tested to remain on campus and rescinded a requirement that everyone wear masks in classrooms.