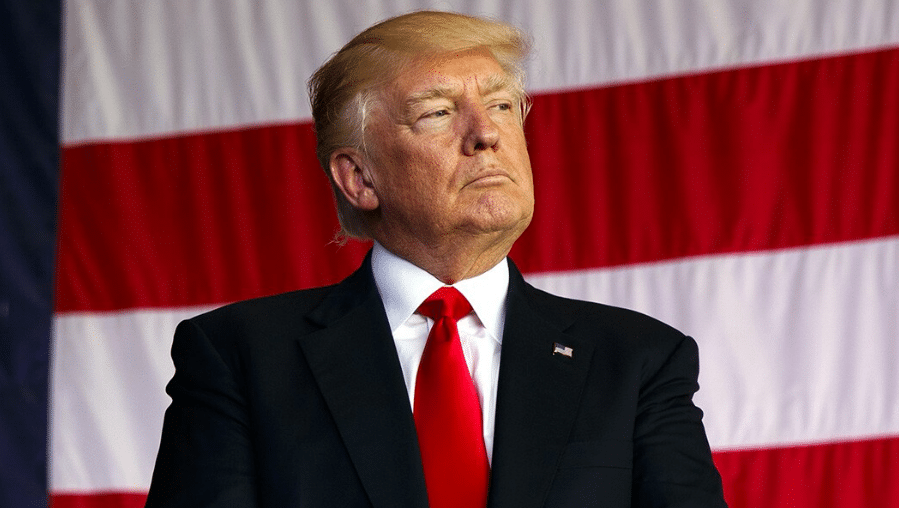 On Thursday, the Manhattan Grand Jury voted to indict President Trump.
The indictment is currently under seal, however, according to a leak to CNN, President Trump will be charged with 34 counts related to falsifying business records.
"Former President Donald Trump faces more than 30 counts related to business fraud in an indictment from a Manhattan grand jury, according to two sources familiar with the case," CNN reported.
On Thursday night's edition of CNN's OutFront, Miller broke more news when he told Burnett that the indictment consists of 34 counts:
CNN's John Miller broke the news Thursday night on OutFront.
Watch:
Details of the charges are still not known.