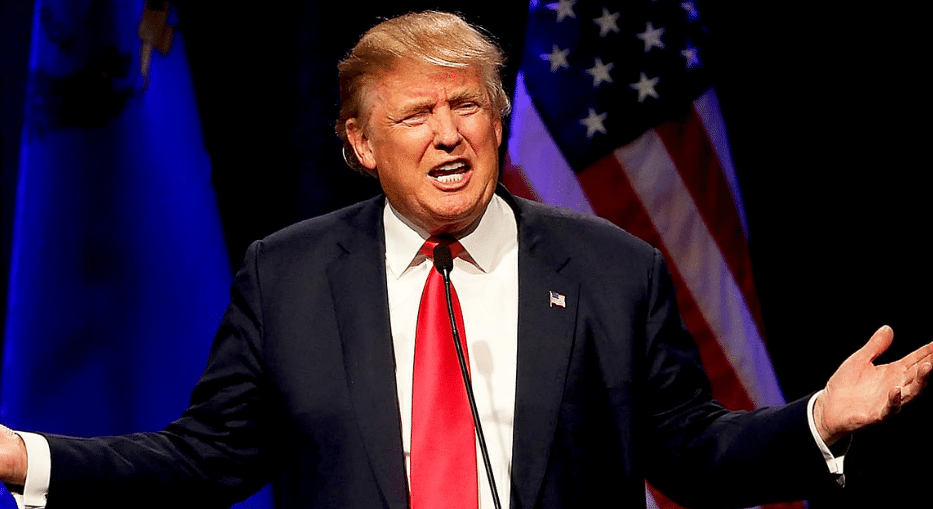 President Trump has reportedly been hit with 34 counts in the sham indictment against him by corrupt Soros-backed Manhattan DA, Alvin Bragg.
Bragg's case is based on the testimony of a convicted perjurer and disbarred attorney, Michael Cohen and a never-Trump porn star, Stormy Daniels. Sources, and at least one witness, allege that Alvin Bragg is also hiding hundreds of pages of exculpatory evidence.
President Trump has responded in a new, official statement slamming what he is calling political persecution and election interference:
Meanwhile, Alvin Bragg is doubling down, according to Politico:
Manhattan District Attorney Alvin Bragg defended his office's decision to indict Donald Trump in a letter to Republican lawmakers Friday, rejecting GOP accusations of political persecution as "baseless and inflammatory."

"That conclusion is misleading and meritless," wrote Leslie Dubeck, Bragg's general counsel, in a six-page letter to three House Republican committee chairs who have sought internal details of the criminal probe.