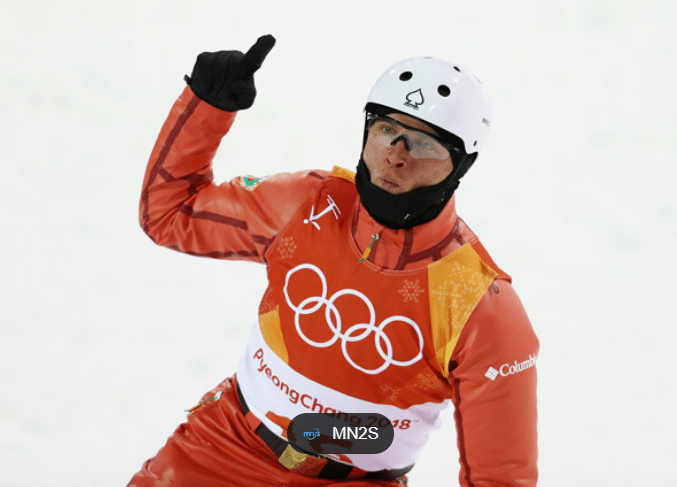 Russian world champion freestyle skier, Pavel Krotov, died suddenly in his sleep Friday night.
He was only 30 years old.
Russian national team head coach, Alexander Pongilsky, revealed that Krotov suffered a brain hemorrhage when a blood vessel burst during his sleep.
The Sun reported:
A WORLD champion skier has died suddenly aged just 30.

Freestyler Pavel Krotov from Russia passed away unexpectedly overnight on Friday.

Russian national team head coach, Alexander Pongilsky, revealed Krotov suffered a brain haemorrhage when a blood vessel burst in his sleep on Friday night.

It is understood the skier would have required immediate emergency treatment to have any chance of survival.

The Russian Freestyle Federation said: "Many people remember Pavel as a friendly, personable and courageous person.

"We express our deep and sincere condolences to the family, relatives and colleagues of Pavel Krotov."

Krotov was born in Yaroslavl in April 1992 and specialised in the aerials discipline of skiing.

He represented his country at the 2014 Winter Olympics in his home nation but failed to qualify for the final.

At Pyeongchang 2018, he narrowly missed out on a medal after finishing fourth.

Krotov made his world championships debut as a teenager.

But he enjoyed his greatest success at the 2021 event in Almaty, Kazakhstan.

The star secured bronze in the solo aerials and gold in the mixed team aerials.

He also secured two individual World Cup wins at Canada 2012 and Moscow 2020.

Krotov is survived by his wife and their son.