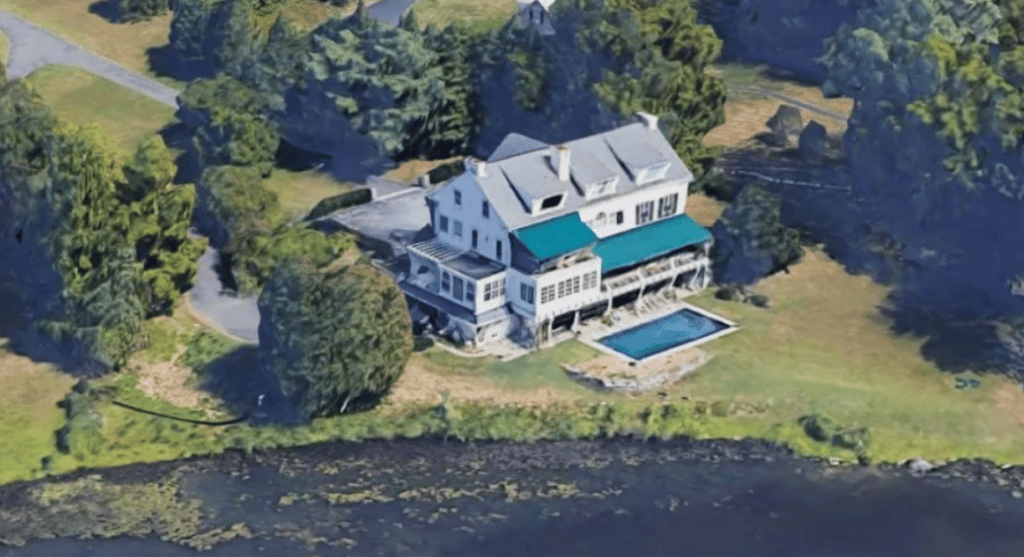 On Monday, Joe Biden's lawyer confirmed there are no visitor logs for Biden's Wilmington, Delaware home.
In less than two years, Biden has spent nearly 200 days and nights in Delaware at his Wilmington and Rehoboth beach homes where there are no visitor logs.
We have no idea who has visited the Biden homes in Delaware because the Secret Service claimed months ago that they have no records of visitors.
If classified documents were sitting next to Biden's Corvette in a home where, considering this is the "president", many, many people were visiting, it's important for the FBI and the public to know who was there.
It was revealed last week that Joe Biden stole classified documents and improperly stored them in the garage of his Wilmington, Delaware home.
Biden's White House Counsel confirmed there are no records of visitors to Biden's Delaware home in a statement to Fox News.
"Like every President in decades of modern history, his personal residence is personal," the White House Counsel's Office told Fox News Digital. "But upon taking office, President Biden restored the norm and tradition of keeping White House visitors logs, including publishing them regularly, after the previous administration ended them."
Fox News reported:
There are no visitor logs for President Biden's home in Wilmington, Delaware, the White House Counsel's Office said in a Monday statement.

Republicans on Capitol Hill demanded the visitor logs this weekend following revelations that Biden's lawyers had discovered a stash of classified documents inside the home's garage. While it is common practice to keep comprehensive visitor logs at the White House, Biden's lawyers say no such record exists for his home in Delaware.

The Secret Service also stated Sunday that while a detail is assigned to the home, they do not record visitors.

"We don't independently maintain our own visitor logs because it's a private residence," spokesman Anthony Guglielmi told reporters.
Former White House Press Secretary Jen Psaki said Joe Biden is just hanging out with his grandchildren on the weekends so there is no need for visitor logs.
When asked who is coming and going to Biden's Delaware home, the White House said it's none of our business.
"I can confirm we are not going to be providing information about the comings and goings of the president's grandchildren or people visiting him in Delaware," Psaki said in 2021 during a briefing.
Fox News host Maria Bartiromo previously said she's heard from her sources: "I know Biden's on the phone all the time with Obama and I'm hearing he's running things from behind the scenes."
Psaki confirmed this to be true and said it's no one's business what Obama and Biden talk about.
"[Biden] speaks to [Obama] regularly but we're not gonna read out those calls," Psaki said in April 2021.