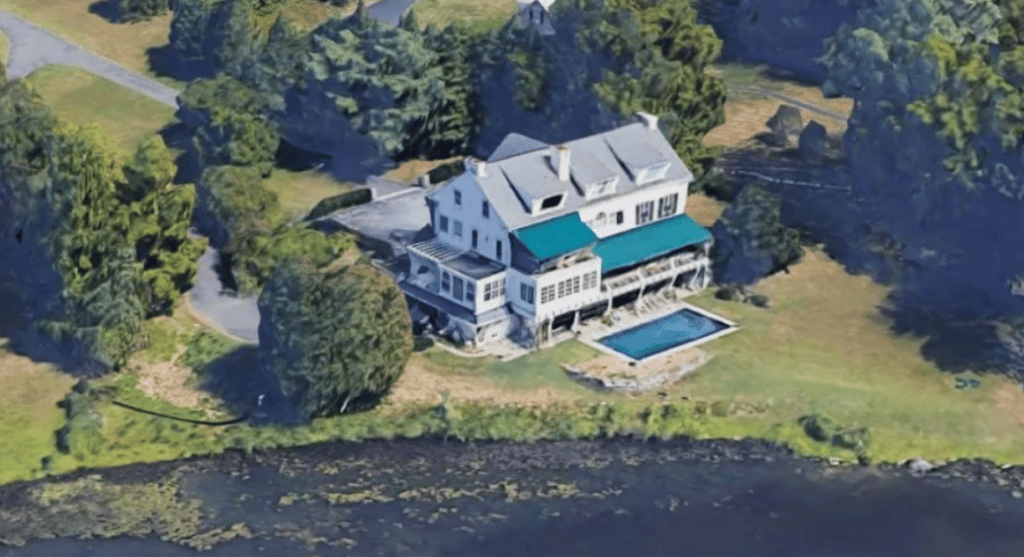 Breaking Digest reported earlier that Biden aides discovered more classified documents at a new location.
That new location is Joe Biden's Delaware home – in the garage.
As Vice President, Joe Biden had no legal right to hold classified documents in his possession.
The documents discovered at his UPenn office and Delaware garage were taken when Joe Biden served as VP under Obama.
Isn't it about time for FBI raids of all of his properties?
Fox News reported:
President Biden had another batch of classified documents housed in the garage of one of his Delaware homes, White House lawyers announced Thursday.

The White House Counsel's Office searched Biden's two residences in Rehoboth Beach and Wilmington, Delaware this week after revelations about a collection of Obama-era classified documents at the Penn Biden Center think tank.

White House lawyers say they immediately contacted the Department of Justice when they discovered the documents.
Joe Biden lectured President Trump last year for legally taking documents he had declassified from the White House when his presidency ended.
They always project onto Trump and the Republicans what they, themselves, are guilty. This is no exception.
Watch: