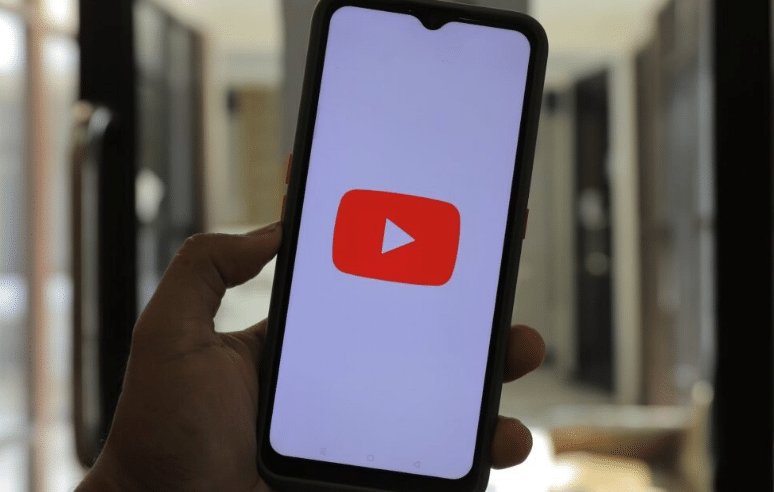 In a surprise move, YouTube is suddenly reversing course on its Election "Misinformation" Censorship Policy, and will be allowing content that alleges fraud, errors or system glitches in the 2020 presidential election and other U.S. elections to remain on the platform.
Since December 2020, YouTube, a subsidiary of Google, has banned all content that they deemed "misinformation."
After three years of banning anyone who dared to question whether the 2020 Election was stolen, YouTube suddenly issued the following statement.
When we craft our policies, we always keep two goals in mind: protecting our community, and providing a home for open discussion and debate. These goals are sometimes in tension with each other, and there is perhaps no area where striking a balance is more complex than political speech. The ability to openly debate political ideas, even those that are controversial or based on disproven assumptions, is core to a functioning democratic society–especially in the midst of election season.

We first instituted a provision of our elections misinformation policy focused on the integrity of past US Presidential elections in December 2020, once the states' safe harbor date for certification had passed. Two years, tens of thousands of video removals, and one election cycle later, we recognized it was time to reevaluate the effects of this policy in today's changed landscape. In the current environment, we find that while removing this content does curb some misinformation, it could also have the unintended effect of curtailing political speech without meaningfully reducing the risk of violence or other real-world harm. With that in mind, and with 2024 campaigns well underway, we will stop removing content that advances false claims that widespread fraud, errors, or glitches occurred in the 2020 and other past US Presidential elections. This goes into effect today, Friday, June 2. As with any update to our policies, we carefully deliberated this change.
Why now?
Timcast shared why he thinks they're doing this now:
Are they just tired of everyone leaving and going over to Rumble?