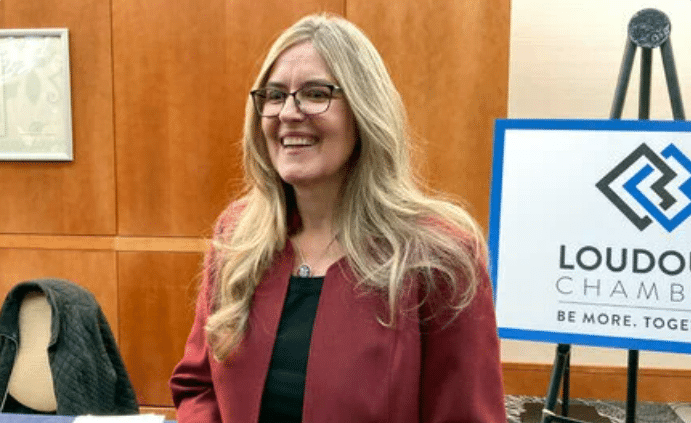 On Monday, Democrat congresswoman Jennifer Wexton (VA) announced that she will not be seeking re-election, as she has been diagnosed with a rare and fatal neurological disorder.
In an exclusive 90-minute interview with the Washington Post, Wexton revealed her diagnosis of progressive supranuclear palsy (PSP). During the interview, she shared the immense challenges and suffering she is currently experiencing due to the condition.
Virginia Democratic Rep. Jennifer Wexton, 55, reveals she has 'Parkinson's on steroids' and admits 'I'm going to die' in heartbreaking update 💉
(September 2023)

"Democratic U.S. congresswoman from Virginia Jennifer Wexton, 55, announced on Monday she won't seek reelection after… pic.twitter.com/EypSjHODgu

— "Sudden And Unexpected" (@toobaffled) September 18, 2023
On Monday, Wexton also issued a public statement, explaining her decision:
I've always believed that honesty is the most important value in public service, so I want to be honest with you now — this new diagnosis is a tough one. There is no "getting better" with PSP. I'll continue treatment options to manage my symptoms, but they don't work as well with my condition as they do for Parkinson's.

I'm heartbroken to have to give up something I have loved after so many years of serving my community. But taking into consideration the prognosis for my health over the coming years, I have made the decision not to seek reelection once my term is complete and instead spend my valued time with Andrew, our boys, and my friends and loved ones.
An update on my health and my plans for serving #VA10 in Congress. pic.twitter.com/815hxhtRBv

— Rep. Jennifer Wexton (@RepWexton) September 18, 2023