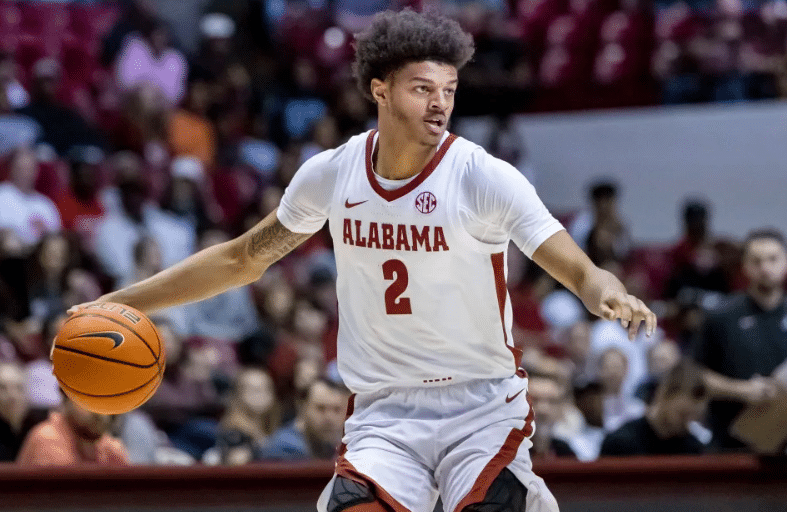 Former Alabama men's basketball player Darius Miles was reportedly charged with capital murder for the shooting death of 23-year-old Jamea Jonae Harris.
The University of Alabama issued a statement saying it was aware of "the recent charge" against Miles. Miles was removed from campus and "is no longer a member of the Alabama men's basketball team."
Miles, 21, was one of two suspects reportedly charged in the shooting death. Video of Miles leaving the Tuscaloosa County Jail emerged on Twitter on Sunday.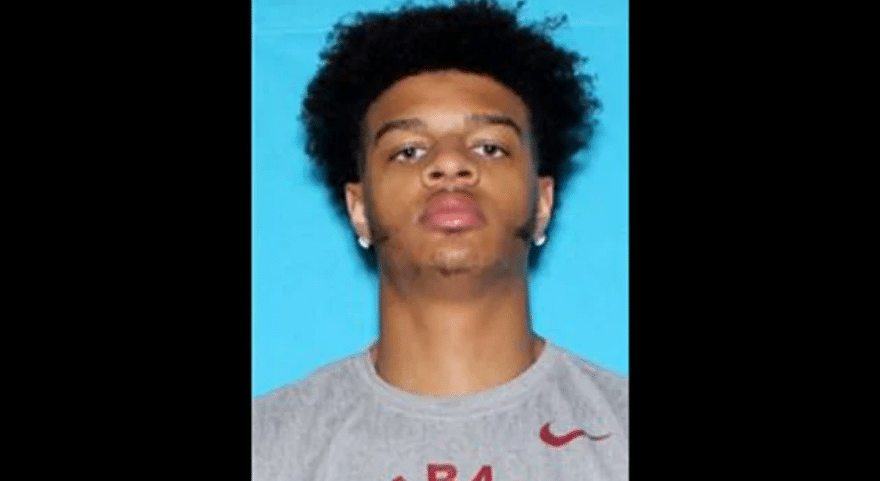 Tuscaloosa police said the shooting was over a minor argument between the suspects and the victim.
Darius Miles cried after he was arrested and perp walked to a police vehicle.
20-year-old Michael Lynn Davis was also arrested and charged with capital murder.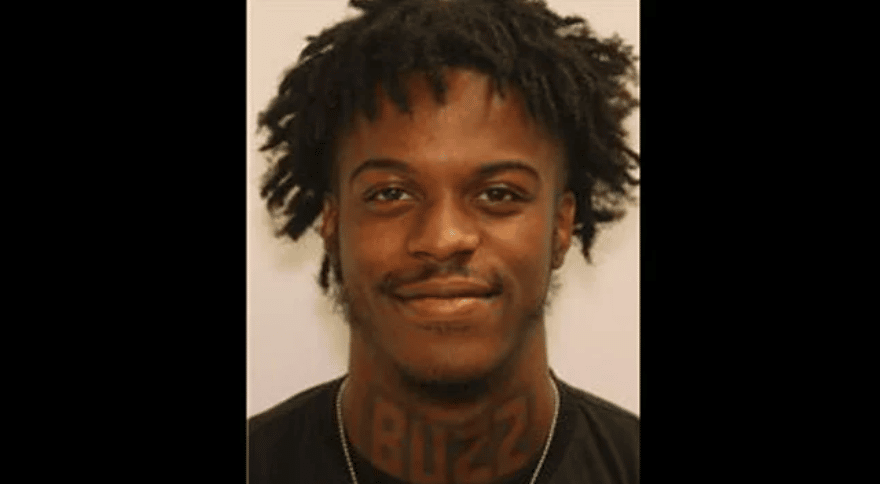 The two men are in jail with no bond.
ABC 3340 reported:
A 23-year-old woman is dead after a shooting in the area known as The Strip near the campus of the University of Alabama, according to the Tuscaloosa Violent Crimes Unit. Former Alabama basketball player Darius Miles is one of two people to be arrested and charged with capital murder.

Officers from the Tuscaloosa Police Department and the University of Alabama Police Department were dispatched to the area of University Boulevard on reports of a shooting around 1:45 a.m. Sunday.

Police said the victim was shot while inside a vehicle in the area of Grace Street and University Boulevard. The victim's vehicle drove along the road until it encountered a UAPD police vehicle and stopped for help near the Walk of Champions at Bryant-Denny Stadium.

Police said he vehicle contained a deceased female that had been shot. The driver reported that their vehicle had been shot into and he had returned fire in self-defense, saying he may have struck a suspect.

The victim was identified as Jamea Jonae Harris of Birmingham. Police said she was not affiliated with the university.

Police believe the shooting was the result of a minor argument that occurred between the victims and suspects after they encountered each other along the strip.