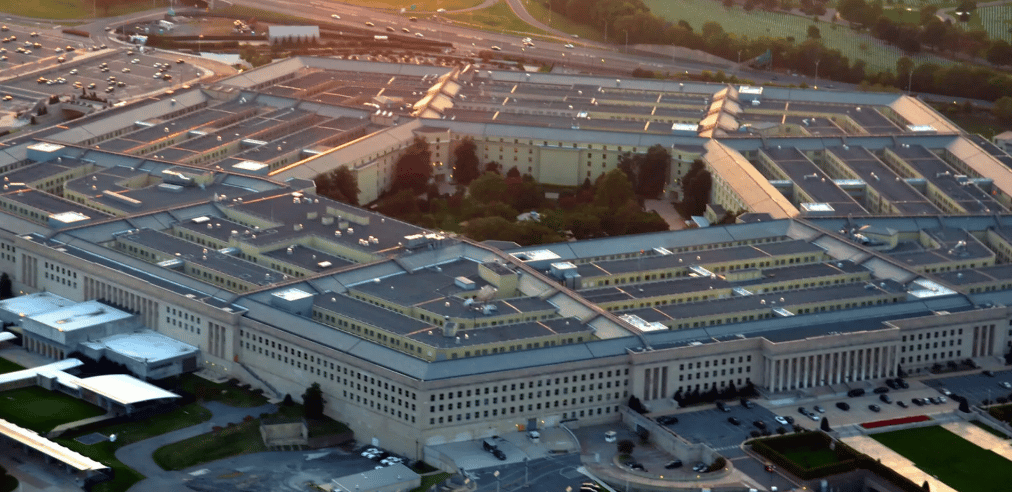 Elon Musk's Twitter Files part 8 was released Tuesday afternoon by Intercept journalist, Lee Fang.
Twitter discretely assisted the Pentagon by permitting it to operate accounts on the platform that the military used for psychological influence operations, according to the latest batch of files in the ongoing "Twitter Files" series.
The latest series of the Twitter files shows communications between the Pentagon and Twitter officials. Fang noted that while Twitter gave public assurances that they shut down covert state-run propaganda networks, the platform made specific exceptions for accounts operated by the U.S. military.
Part 8: How Twitter Quietly Aided the Pentagon's Covert Online PsyOp Campaign.
Internal documents show Twitter whitelisted CENTCOM accounts that were then used to run its online influence campaign abroad. For more on this story from Lee Fang, click here.