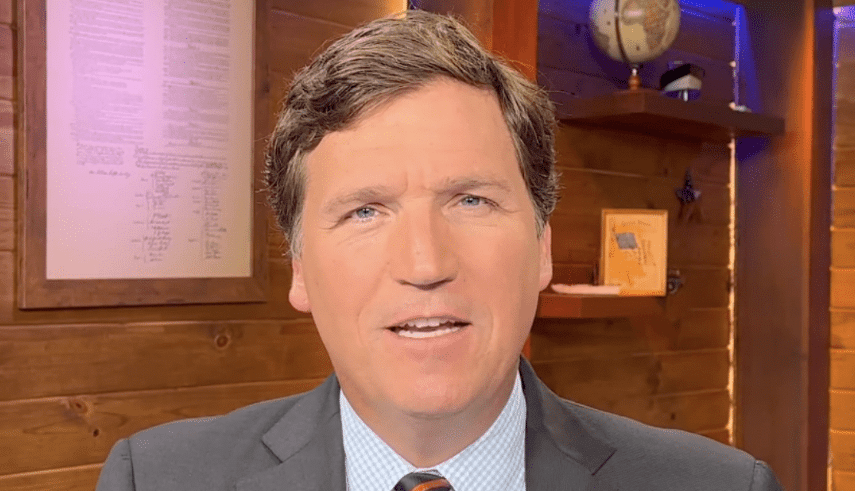 After being silent for over 48 hours after being suddenly ousted from Fox News, Tucker Carlson has finally broken his silence in a new video posted on Twitter.
He started the video by saying it was heartening to see how many genuinely nice, kind and decent people there are in this country.
Carlson went on to say that another thing he has noticed is how, "unbelievably stupid most of the debates you see on television are. They're completely irrelevant, they mean nothing. In five years, we won't even remember that we had them."
Carlson said, yet at the same time, the big topics such as "war, civil liberties, emerging science, demographic change, corporate power, and natural resources" get virtually no discussion at all in the American media.
Speaking about the Democrat and the Republican parties, Carlson stated "both political parties and their donors have reached consensus on what benefits them, and they actively collude to shut down any conversations about it. Suddenly the United States looks like a one-party state."
Watch:
Tucker concluded his video by saying "there is hope" and "see you soon".
In just the first two hours after being posted, the video had over 5 million views and over 15 million impressions.
At the time of this report, the video has 62.5 million views.
Here are some reactions to the video: