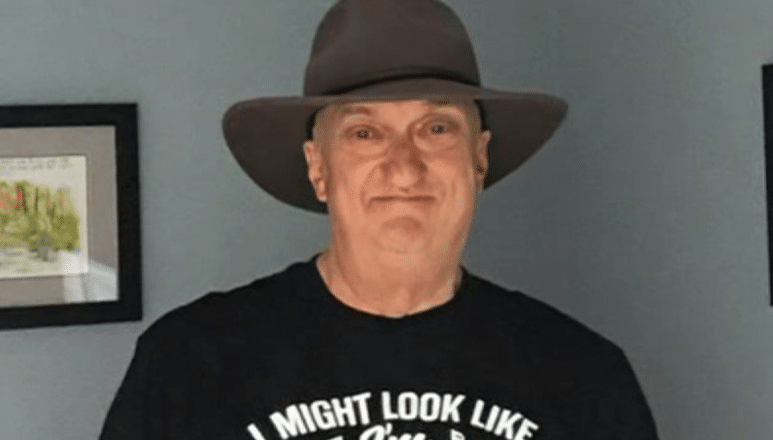 It has been confirmed that a third journalist died suddenly in November while covering the 2022 World Cup in Qatar.
ITV Sport's Technical Director Roger Pearce, 65, passed away while reporting his eighth FIFA World Cup tournament in Qatar.
His death was reported on ITV's broadcast before the Wales-USA game on November 21.
"We have very sad news to bring you from here in Qatar," said presenter Mark Pougatch.
"Our technical director, Roger Pearce, who was here for his eighth World Cup, sadly passed away. Roger was a hugely respected figure in the TV sport broadcasting industry, for ITV he has been instrumental in the logistical planning and delivery of rugby world cups as well as the football world cups as well as the Euros."
"He always had a smile on his face and left a smile on your face He was utterly dedicated, professional, charming and hugely popular. He will be missed by so many people inside the industry and at home," he concluded.
Pearce's cause of death has not been revealed.
Pearce's death came before those of American journalist Grant Wahl and Qatari journalist Khalid al-Misslam.
U.S. soccer journalist Grant Wahl died in Doha, Qatar, while covering the World Cup for CBS Sports, his wife confirmed.
Al Kass TV photojournalist Khalid al-Misslam died suddenly on Saturday while covering the FIFA World Cup 2022 in Qatar.
Daily Mail reported:
Khalid al-Misslam, Roger Pearce and Grant Wahl all lost their lives after heading to Qatar to cover the winter showpiece, which got underway at the end of November, and FIFA Director of Media Relations Bryan Swanson revealed on social media that books are available at each stadium's media centre for colleagues to write messages of condolence.

Along with a photo of three books dedicated to the late journalists, Swanson wrote: 'We are opening books of condolence in the FIFA media centres at all remaining stadiums following the tragic deaths of Khalid al-Misslam, Roger Pearce and Grant Wahl during this tournament. Thoughts remain with their families and friends during this difficult time.'