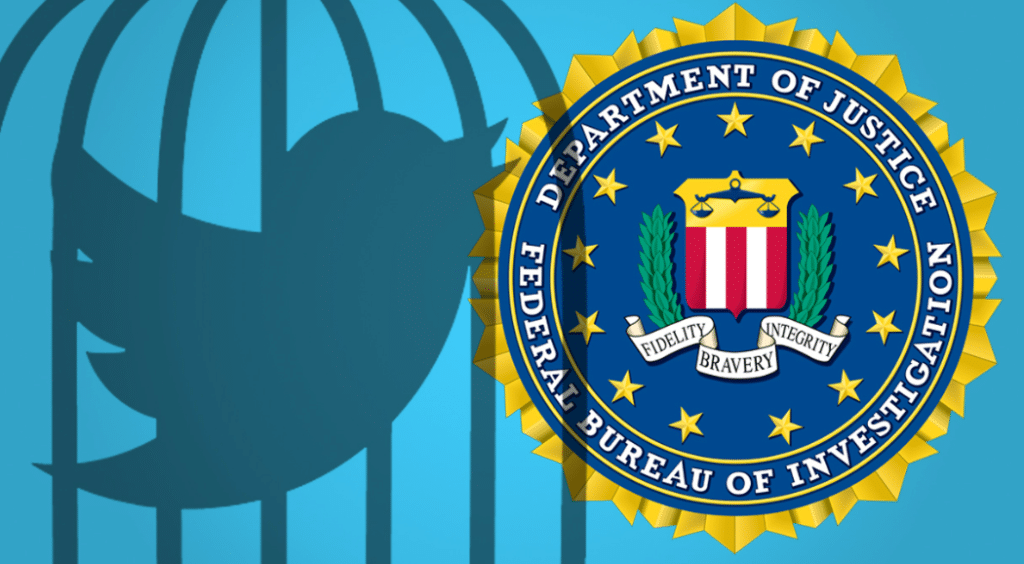 On Monday, the latest round of Twitter Files was dropped, proving to be the most damning file drop to date.
The drop, which was reported by Michael Shellenberger, showed just how far the FBI went while working with Twitter to influence the 2020 election in Joe Biden's favor.
According to the bombshell drop, the FBI paid Twitter $3.4 million dollars of taxpayer money for their "staff time."
"The FBI's influence campaign may have been helped by the fact that it was paying Twitter millions of dollars for its staff time," reported Shellenberger.
Shellenberger attached an email from an associate of former FBI agent Jim Baker: "I am happy to report we have collected $3,415,323 since October 2019!"
Here is the tweet from Michael Shellenberger showing that the FBI paid Twitter $3.4 million:
Some reactions to the news on Twitter:
The drop also shows that FBI Special Agent Elvis Chan sent 10 documents to Twitter's Yoel Roth through Teleporter, a one-way communications channel from the FBI to Twitter.
What exactly were included in these 10 mystery documents has not been revealed but we know that the Hunter Biden story was censored just hours later.
As Michael Shellenberger reports, the NY Post story dropped the next day and was censored within hours, despite it being factually correct.
Shellenberger further confirms this was not "Russian Propaganda", as the Democrats and their allies in the Media claimed:
Twitter execs repeatedly reported very little Russian activity.
Twitter might argue that it has the ability to censor users on its platform due to the fact that they are a private company. They are correct, but it is against the law for the US government to censor Americans. This is where the law was broken.