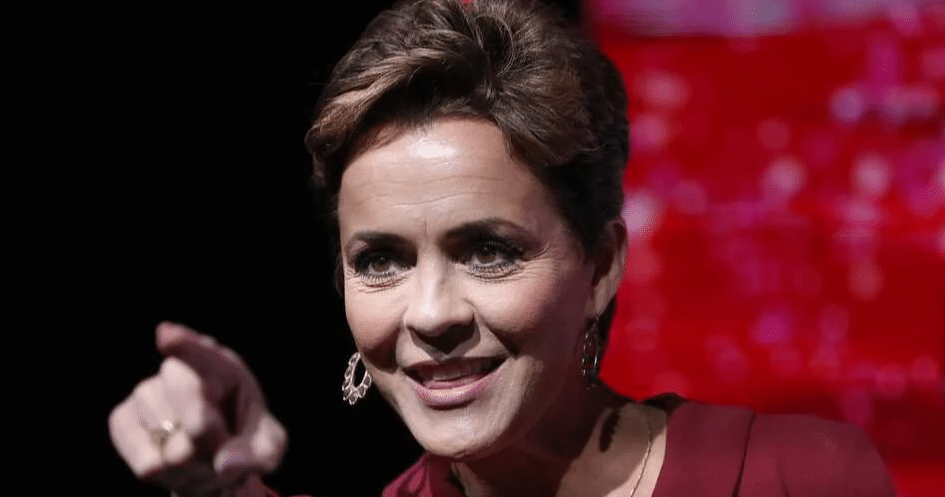 BIG WIN FOR KARI LAKE!
Maricopa County Superior Court Judge Peter Thompson denied the defendants' motions to dismiss Kari Lake's historic stolen election lawsuit.
The trial will proceed with evidentiary hearings on Wednesday and Thursday this week.
Breaking Digest reported earlier that Kari Lake's attorneys gave oral arguments over the motions to dismiss yesterday morning.
The outcome of today's hearing is HUGE.
They are going to trial on the major chain of custody issue, which could overturn the election. The issues regarding fraudulent mail-in ballots and signature verification were dismissed.
Read Judge Thompson's decision here.