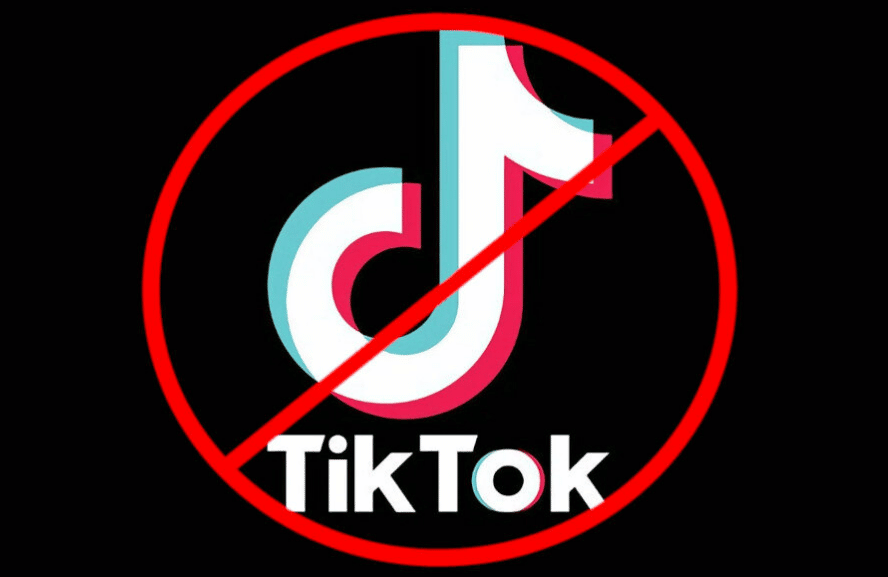 The U.S. Senate passed a bill that would ban TikTok on government devices after major security concerns were raised.
Sens. Josh Hawley, R-Mo., Tom Cotton, R-Ark., Rick Scott, R-Fla. and Marco Rubio, R-Fla., sponsored the bill, which passed unanimously on Wednesday night.
"TikTok is a Trojan Horse for the Chinese Communist Party. It's a major security risk to the United States, and until it is forced to sever ties with China completely, it has no place on government devices," Hawley said. "States across the U.S. are banning TikTok on government devices. It's time for Joe Biden and the Democrats to help do the same."
President Trump had warned that the CCP is collecting data from American TikTok users, even issuing an Executive Order aimed at banning the communist controlled app.
During a speech at the University of Michigan's Gerald R. Ford School of Public Policy on Dec. 2, FBI Director Christopher Wray, said that Chinese officials have broad access to TikTok, allowing them "to manipulate content, and if they want to, to use it for influence operations."
Leftist publication Vox recently punished a piece titled "Maybe Trump was right about TikTok."
Virginia Democrat Sen. Mark Warner admitted President Trump was right about TikTok being an "enormous threat."
The Department of Homeland Security, along with other intelligence agencies, has already banned the use of TikTok from official devices.
In the last few weeks, several states have also banned the use of TikTok on governmental issued devices.
Those states are Maryland, Alabama, South Dakota, South Carolina, Texas and Nebraska.