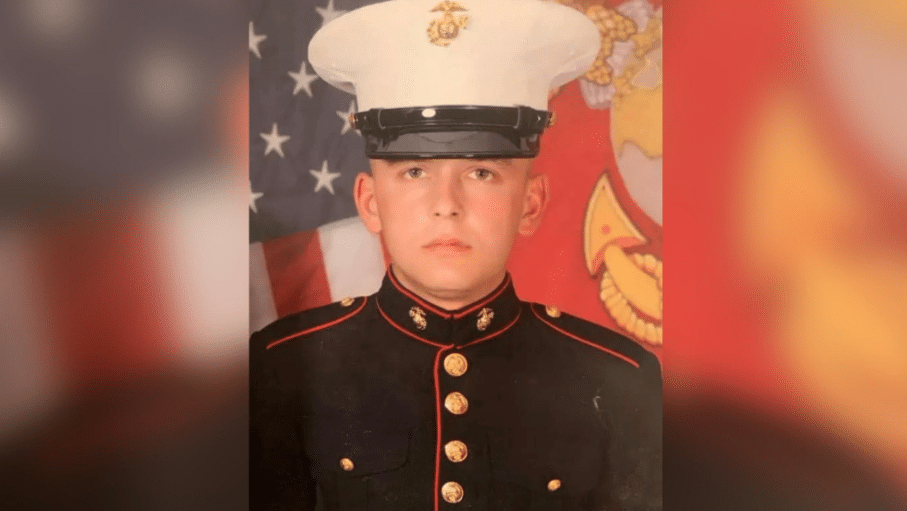 Prosecutors for Biden's DOJ are seeking a 30-year federal prison sentence for Zachary Rehl, who led the Philadelphia chapter of the Proud Boys, for what they claim was "his role in the Capitol riot."
On January 6, Rehl did not engage in any acts of violence. He briefly entered the Capitol building, took a selfie, and promptly departed the Capitol grounds.
Prosecutors argue that Rehl, along with former Proud Boys chair Enrique Tarrio (39), Joseph Biggs (39), and Ethan Nordean (33), all Marine Corps veterans, sought to incite a revolution on January 6 with the goal of keeping former President Donald Trump's position in power. They describe this event as a "terror attack" that cast a shadow over American democracy.
The role that Rehl and Tarrio, Nordean, and Biggs played in "organizing" the Jan. 6, 2021, "attack" on the U.S. Capitol "threatened the bedrock principles of our country' and warranted the significant punishment, government lawyers argued in a court filing late Thursday."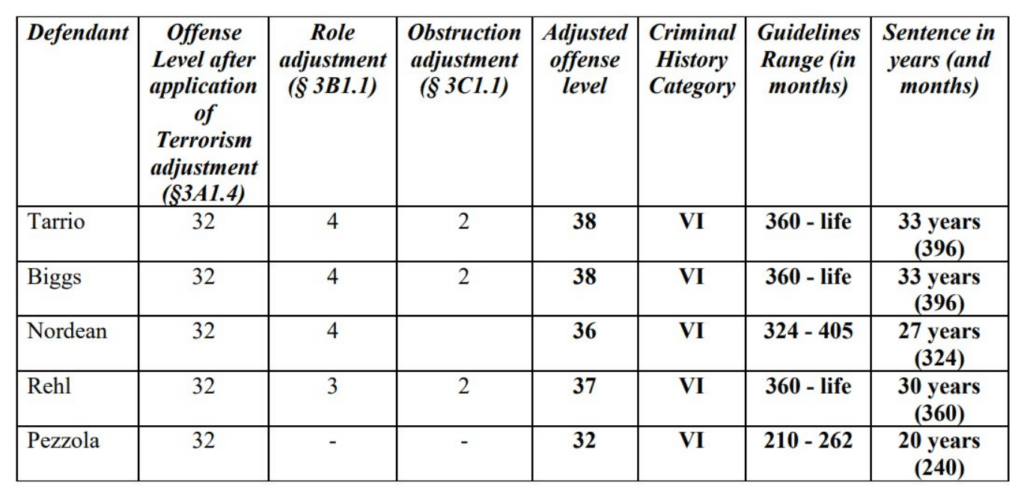 "The defendants understood the stakes, and they embraced their role in bringing about a 'revolution,'" stated prosecutors in a 155-page sentencing memo. "They unleashed a force on the Capitol that was calculated to exert their political will on elected officials by force and to undo the results of a democratic election. The foot soldiers of the right aimed to keep their leader in power. They failed. They are not heroes; They are criminals."
"While freedom, democracy, and the Constitution prevailed on January 6th, it was not without cost," prosecutors continued. "Alongside the enduring legacy of bravery and honor by those who defended our country, a harsh reality has emerged — political violence is not some foreign concept that exists only in faraway lands, it exists here too."
On May 4, Rehl, Tarrio, Nordean, and Biggs were found guilty of seditious conspiracy by a jury comprised of individuals from a district with a 92 percent voting rate favoring Joe Biden. During the trial, the chosen jurors openly acknowledged their support for Antifa, their participation in Black Lives Matter protests, and attendance at Women's Marches. Each juror firmly asserted that they consider the Proud Boys to be a group of white supremacists.
The government is urging U.S. District Judge Timothy Kelly to categorize their actions as "terrorism," a classification that would lead to significantly extended sentences.
***PLEASE SUPPORT ZACH AND HELP THE PROUD BOYS WIN APPEAL HERE***
On January 6, after evading lethal munitions launched by law enforcement, Rehl, Biggs, and Nordean spent around 20 minutes inside the Capitol building. Biggs re-entered the building later to assist another protester in locating their child. Subsequently, the group departed the Capitol grounds.
Two days before the J6 protest, Tarrio was swatted by the FBI and was subsequently arrested for burning a Black Lives Matter flag that had been taken from a church during a Stop the Steal rally. Tarrio was unaware of the flag's origin when he burned it. In July, Tarrio and the Proud Boys were fined $1.2 million for their involvement in burning the BLM flag.
The government is seeking a 33-year sentences for both Tarrio and Biggs.
Reporting from state-run media falsely claims that the Proud Boys are a white supremacist group. This narrative has been consistently propagated by the mainstream media for years, particularly in relation to conservatives and President Trump.
In contrast to the false narratives put forth by the government and media, the Proud Boys describe themselves as "American Supremacists." It's worth noting that the group's former national chairman, Enrique Tarrio, is of Cuban American descent.
Source: The Gateway Pundit.