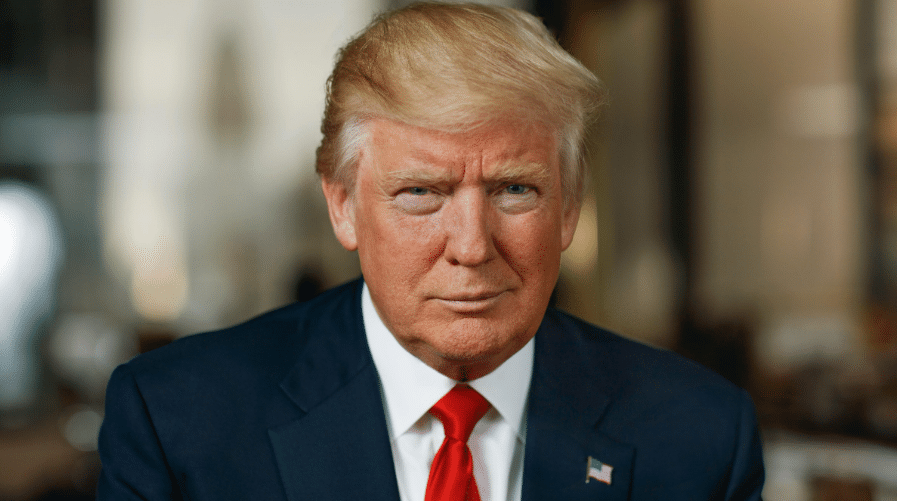 President Trump has surpassed Joe Biden in the RealClearPolitics (RCP) national polling average. According to the most recent RCP average, Trump holds a slight lead over Biden with a margin of just 0.4 percentage points, standing at 44.8% compared to Biden's 44.4%.
This shift in polling numbers comes as the Biden administration faces numerous challenges, including, most notably, the economy, increasing crime rates, the migrant crisis, and the political prosecution of his opponent.
There are other factors such as concerns about Biden's mental and physical health.
It's clear to all Americans that Joe Biden is not mentally or physically fit to be president.
While individual polls can vary due to differences in methodology and sample size, the RCP average is generally considered a dependable gauge of public opinion, as it averages results from multiple polls. Notable polls contributing to this average include those conducted by The Wall Street Journal, CNN, and the New York Post.