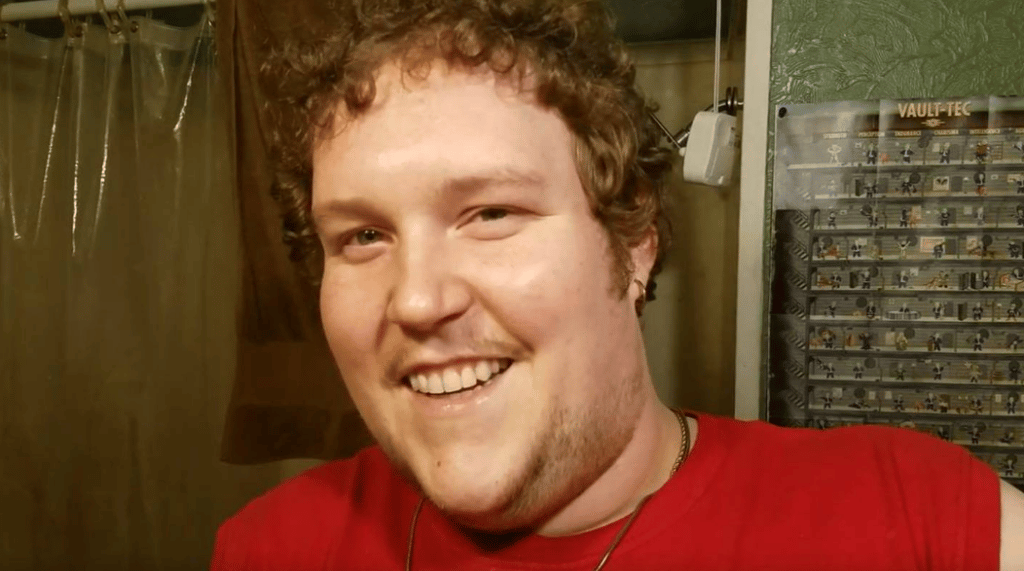 Popular TikTok star Taylor Lejeune, aka Wafffler69, died unexpectedly of a "presumed heart attack" on January 11, 2023.
He was only 33.
Taylor was known for sharing videos of himself eating bizarre foods and snacks.
The tragic news was confirmed by his brother, Clayton.
From TMZ:
TikTok star Waffler69, known for eating tons of fast food and other bizarre items, has died … TMZ has learned.

The food influencer, whose real name is Taylor, passed away Wednesday according to his brother Clayton, who believes Taylor suffered a heart attack.

Clayton tells TMZ … Taylor was experiencing some discomfort and had called his mother, but things got worse, so he called for an ambulance to rush him to a hospital from his house in Louisiana. Taylor died at the hospital.

Clayton says Taylor's dad and grandfather suffered from genetic heart problems.

Clayton asks fans to keep Taylor's legacy alive by rewatching his content … and also started up a GoFundMe to help cover funeral costs.

Taylor's known for eating a ton of wild and nostalgic food — often putting the meals on top of a random VHS tape for an extra dose of nostalgia. He's chowed down on everything from massive fruit loops to octopus spaghetti, and even an "Addams Family" promotional cereal from 1991.

He garnered 1.7 million followers on TikTok, with a whopping 32.8M likes across the platform — not to mention his success across Instagram, as well as YouTube, where he says he's been making content for the past 16 years.
Taylor's fans took to social media to express their disbelief and sorrow over his passing.
RIP.