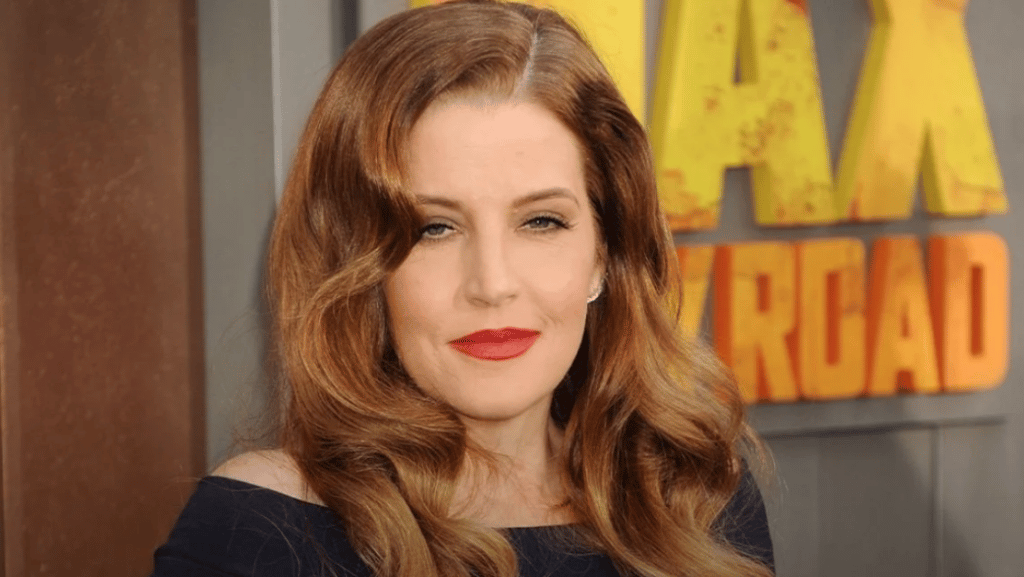 Lisa Marie Presley — the only child of Elvis Presley — died Thursday after being hospitalized earlier that day, her mother said in a statement.
She was 54.
"It is with a heavy heart that I must share the devastating news that my beautiful daughter Lisa Marie has left us," Priscilla Presley said in a statement. "She was the most passionate, strong and loving woman I have ever known."
Earlier TMZ reported that Lisa Marie Presley went into "full [cardiac] arrest" at her Los Angeles area home Thursday morning. TMZ said Presley was given epinephrine and had a pulse before being taken to the hospital.
Just this week, Lisa Marie and her mom attended the Golden Globe Awards to see Austin Butler score a win for his portrayal of the King of Rock n' Roll in the Baz Luhrmann movie, "Elvis."