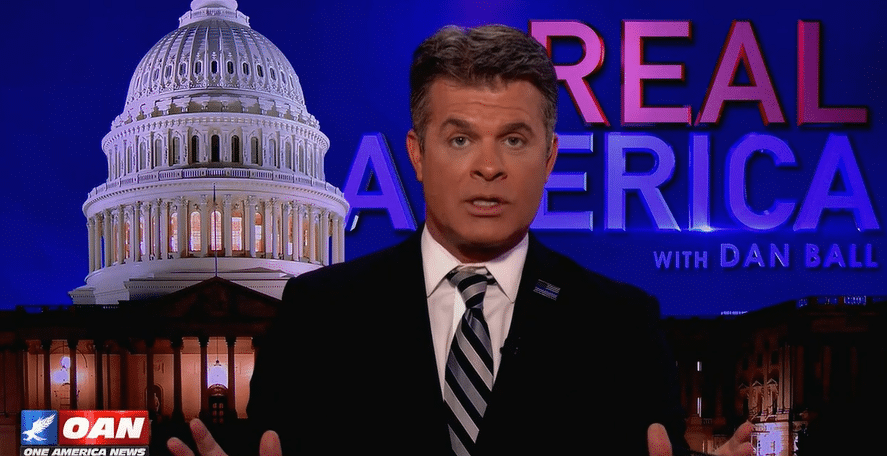 Last night, OANN chose not to cover the first GOP debate and instead aired the live Trump-Tucker interview.
The choice was a wise one, as the Trump-Tucker interview has garnered over 200 million views since its initial posting.
The Trump-Tucker interview totally crushed the ratings for the Fox News GOP debate.
OAN Host Dan Ball:
Before we leave you we have a special treat. The Herring Broadcasting family and myself want to thank Tucker Carlson, because you have a treat right now. I'm going to shut up and you are going to see the Trump-Tucker interview that is broadcasting live over on Twitter, or X, right here on One America News. Tucker granted us — I think we're the only ones — permission to air this. So forget the debate. Watch Tucker and Trump. And we'll see you tomorrow night.
Watch via Media Matters: