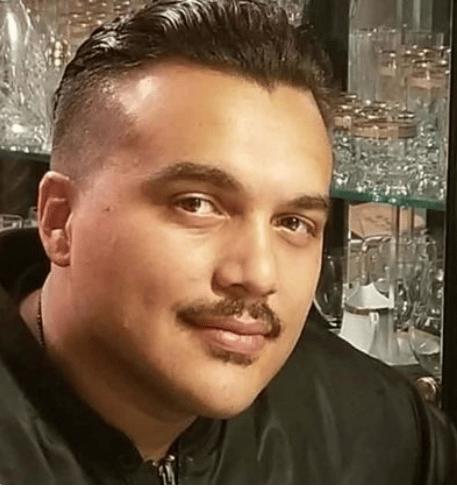 On Thursday, Breaking Digest reported that Jose Landaeta Solano severed his ex's head in front of her horrified neighbors with what is described as a "samurai sword".
The victim was later identified as Karina Castro, 27-year-old mother of two, one of whom Solano was the father.
NBC reported that Solano had an extensive violent criminal past, and that Castro had a restraining order against him.
Now this. Solano is reportedly an illegal immigrant with an expired visa.
On Sunday, Breaking Digest reported that, according to ABC 7, just hours before the murder the two exchanged messages in Snapchat that became contentious.
Castro threatens to tell the world about Solano's criminal record that includes a rape conviction involving a minor. He calls her "snitch lip" and warns her "F*** around and find out."
Castro fires back, "U wanna put a target on my back, ur homies gunna kno the real u" and threatens to expose his sexual relationship with another man. She adds, "Dude, go head try and take my a** out."
Just hours later, the attack occurred at 11:50 am on Laurel Street and Magnolia Avenue in San Carlos.– located about 25 miles south of San Francisco, according to the San Mateo County Sheriff's Department.
"The head was underneath the car, and she was laying in the back of the car — just severed," neighbor Chapel Thorborne told local radio station KGO. "And they covered her up."
"[Law-enforcement] arrived within minutes and found an obviously deceased female in the street in that area," said Lt. Eamonn Allen during a press conference Thursday. "They began to work the scene and shortly thereafter, the male suspect arrived back at the scene and was quickly detained by sheriff's deputies. He was later placed under arrest for homicide."
ABC 7 spoke with Karina's grandmother.
Watch: