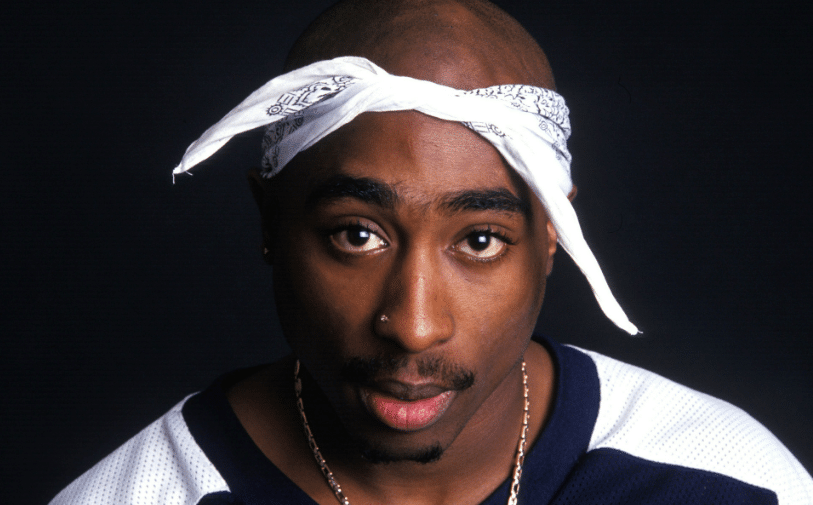 This is a developing story… please check back for updates.
It appears police may have finally solved the mystery of who killed rapper Tupac Shakur 27 years ago.
A Nevada resident has been formally charged in connection with Shakur's murder.
Duane "Keffe D" Davis was indicted on the charge of murder with the use of a deadly weapon, as disclosed by prosecutors during a court announcement on Friday. Chief Deputy District Attorney Marc DiGiacomo revealed that a grand jury had been convened to consider the case for "several months." The district attorney characterized Davis as the individual who was the "on-ground, on-site commander" and who "ordered the death" of Shakur.
These charges were revealed on Friday, after Davis, 60, was arrested while he was out for a walk near his residence in Henderson, Nevada, as confirmed by DiGiacomo.
Shakur, who was only 25 years old at the time, was killed in a drive-by shooting near the Las Vegas Strip on the night of September 7, 1996. He was traveling in a BMW driven by Marion "Suge" Knight, the founder of Death Row Records.
They were waiting at a red light when a white Cadillac pulled up next to them and opened fire on the BMW.
🔥🚨BREAKING: Las Vegas police have allegedly arrested Duane "Keffe D" Davis over the shooting of hip-hop icon Tupac Shakur in 1996. Here is a clip from 2018 where he appears to confess. pic.twitter.com/9ywnbh2kah

— Dom Lucre | Breaker of Narratives (@dom_lucre) September 29, 2023
Fox News reported:
Davis has long been known to investigators and has himself admitted in interviews and in his 2019 tell-all memoir, "Compton Street Legend," that he was in the Cadillac when the gunfire erupted during the September 1996 drive-by shooting.

Police raided the suspect's wife's Nevada home on July 17. "Come out with your hands up and your hands empty!" law enforcement officers were heard yelling in the video as blue and red lights lit up the otherwise quiet neighborhood in the city of Henderson, which is about 20 miles from the Las Vegas Strip.

Authorities seized a Pokeball USB drive, an iPhone, three iPads (one with a cracked screen), four laptops, a tablet, a desktop computer, several external hard drives, copies of the book "Compton Street Legends," a Vibe magazine about Shakur and two "black tubs" of photos, according to the search warrant.

Police also searched for "notes, writings, ledgers and other handwritten or typed documents" about anything mentioning the murder of Shakur, the documents stated.

Davis' nephew, Orlando Anderson, was considered the prime suspect in Shakur's 1996 murder. Anderson denied involvement before he was killed in a separate shooting in Compton, California, in 1998.

Shakur was fatally shot in a drive-by shooting on Sept. 7, 1996. The rapper was riding shotgun in Death Row Records co-founder Marion "Suge" Knight's black BMW when a white Cadillac pulled up alongside them while they were stopped at a light. In an interview done by Davis in 2018, he claimed everyone in the Cadillac that night was a member of the South Side Compton Crips gang.

The gang was looking for Shakur, who had allegedly brawled with a member in the hours leading up to the fatal shooting.

Davis, who made the admission during the "Unsolved: The Murders of Tupac and the Notorious B.I.G." documentary, only revealed the gunshots came from the back seat.

Shakur was just 25 at the time. His fourth solo record, "All Eyez on Me," was still at the top of the charts with about 5 million copies sold.