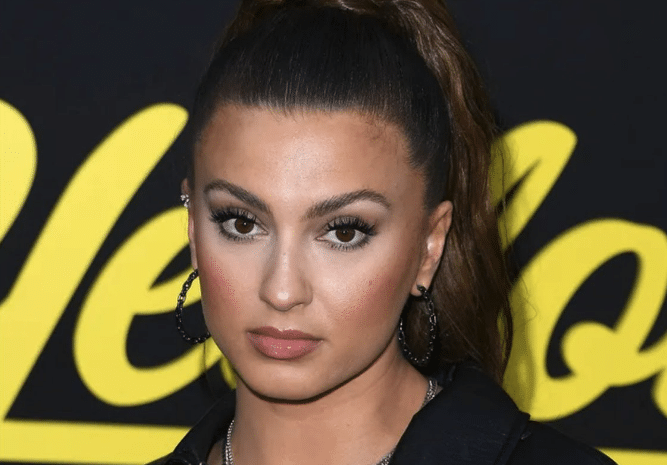 Tori Kelly, the Grammy-winning singer, aged 30, was rushed to the hospital on Sunday night in downtown Los Angeles after reportedly fainting during dinner with friends.
According to TMZ, Tori Kelly lost consciousness for an extended period, and her heart was beating rapidly.
Upon being taken to the Intensive Care Unit (ICU), medical professionals discovered blood clots in her legs and lungs.
TMZ reported:
Our sources say Tori's friends wanted to make sure she wasn't taken to a hospital downtown, and instead taken to Cedars-Sinai — one of the country's premiere hospitals — so they carried her outside, loaded her in a vehicle and sped to the hospital instead of calling an ambulance.

We're told Tori's getting care in the ICU, doctors have discovered clots in Tori's legs and her lungs … and are still working to determine if any clots are around her heart. The singer's been in and out of consciousness during her hospitalization.

Tori's been in the biz for a lot of years — both as a singer and a songwriter — she took home Grammys in 2019 for Best Gospel Album and Best Gospel Performance/Song and won the Billboard Women in Music Breakthrough Artist Award in 2015.
An insider who spoke with TMZ stated that the situation is reportedly "really serious."
This story is developing.
We'll have further updates as they become available.