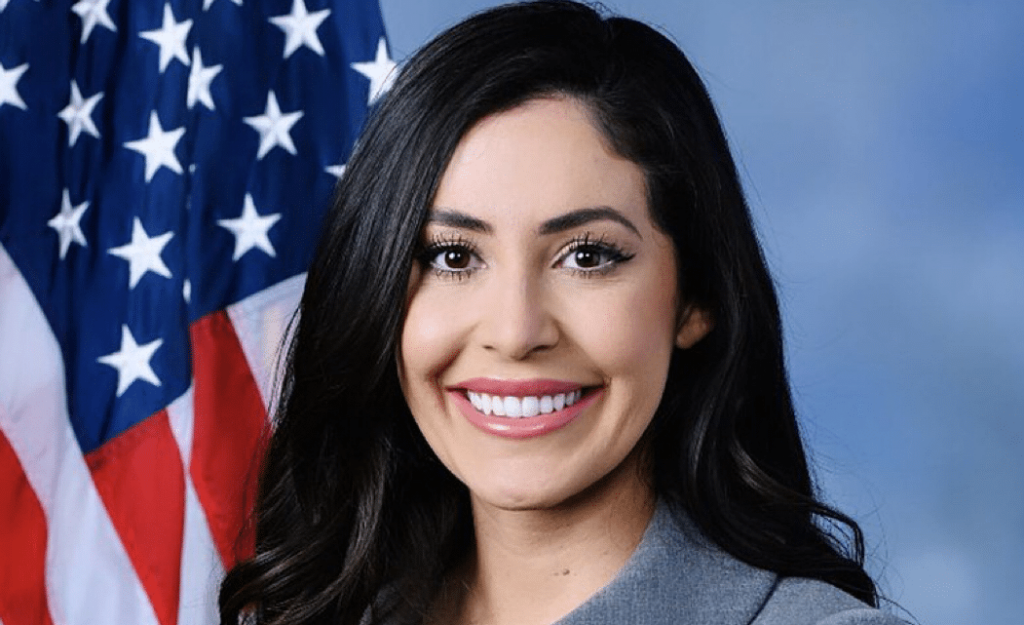 On Tuesday, GOP Representative Anna Paulina Luna (R-FL) filed a privileged resolution to "censure, condemn, and fine" serial liar Rep. Adam Schiff for pushing the Trump-Russia collusion hoax, calling his actions an "egregious abuse of trust."
If successful, the resolution could result in a $16 million fine imposed on the dishonest Democrat from California.
In a tweet Tuesday afternoon, Rep. Luna wrote: "I just filed a privileged resolution, H. Res. 437, to censure, condemn, & fine Rep. Adam Schiff $16 million (1/2 the cost of Russia investigation) for his egregious abuse of trust. I, with my GOP colleagues, look forward to an imminent vote to hold this feckless man accountable."
Last week, Rep. Luna introduced a House Resolution to expel Schiff, accusing him of knowingly using his position on House Intel to push a lie that ripped apart the country and cost taxpayers millions of dollars.
"He is a dishonor to the House of Representatives," Rep. Luna said.