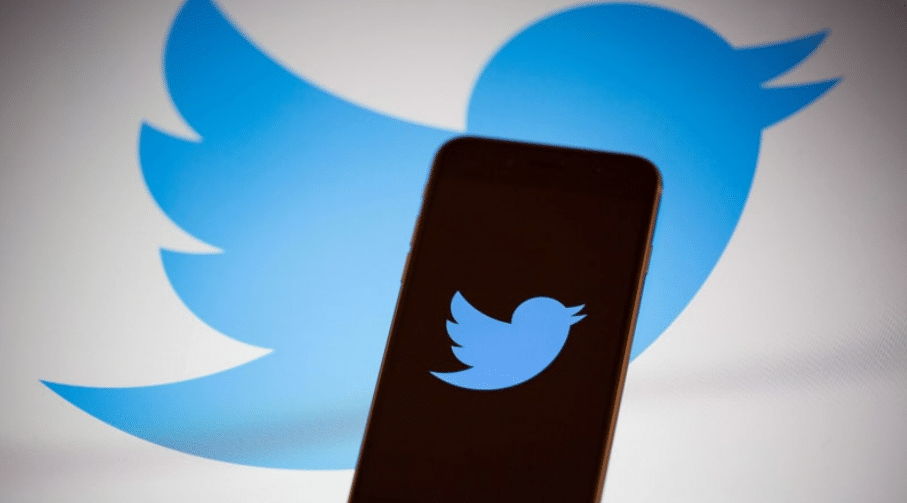 Twitter is currently suspending conservative Twitter accounts for calling out the trans Nashville shooter who killed six Christians in Nashville, Tennessee.
On Monday morning, 28-year-old transgender Audrey Hale drove to The Covenant School and killed 3 students and 3 staff members.
Lindsay Watts of ABC News reported, "Nashville Chief says Audrey Hale bought 7 guns from 5 gun stores legally. Says Hale was under doctor's care for an emotional disorder. Says parents believed she had sold the only gun she owned, but unbeknownst to them there were others."
Starting on Tuesday, multiple top conservative Twitter users were locked out of their accounts for commenting on the transgender shooter including Benny Johnson, who has well over 1 million followers on the platform.
Earlier in the day, Twitter suspended Rep. Greene's congressional account over her tweets about a "Day of Vengeance" in Washington, D.C., being advertised for March 31-April 2, by The Trans Radical Activist Network (TRAN).
"Like the Stonewall Riots the gays and lesbians were experiencing what the trans community is facing now. This cycle of hate needs to end in fact it must. Allies, siblings we need you now more than ever. 'I was a radical revolutionist. I still am a revolutionist…I am glad I was in the Stonewall Riot. I remember when someone threw a Molotov cocktail, I thought, 'My god, the revolution is here. The revolution is finally here?" the group's website states.
The event was planned and heavily promoted before a transgender shooter killed three nine-year-old children and three staff members at a Christian school in Nashville on Monday.
In response, Greene tweeted her concerns about hormone treatments for people who say they are transgender.
"How much hormones like testosterone and medications for mental illness was the transgender Nashville school shooter taking," the Georgia Republican tweeted. "Everyone can stop blaming guns now."
"Twitter has locked @bennyjohnson's account. I know there have been some mistakes with policy enforcement around sensitive issues, but I guarantee what was said was lawful speech. Would appreciate a second look at this."
Catturd was also locked out simply for sharing an ad for the trans day of vengeance protest.
The Post Millennial was also locked out of its account for tweeting about the trans day of vengeance protest.
And more…
Elon Musk has some explaining to do.
The ad is still allowed to remain on leftist Twitter, of course.
It's not only transgender-related tweets from conservatives that Twitter is suspending accounts over. Twitter has taken issue with tweets promoting Christianity, apparently, as the Daily Wire's political commentator, Michael Knowles, was suspended for tweeting a bible verse!
Knowles tweeted, "beloved, never avenge yourselves, but leave it to the wrath of God; for it is written, 'Vengeance is mine, I will repay, says the Lord.'"