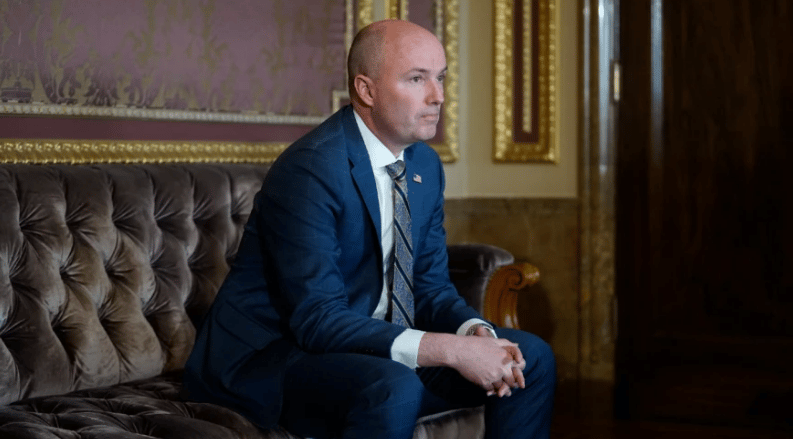 Utah has become the first state to ban genital mutilation of children this year.
The Utah Senate passed legislation on Friday that prevents minors from receiving "gender-affirming surgeries" and blocks access to puberty blockers and hormone therapy.
The law will prohibit doctors from conducting surgical procedures on a minor "for the purpose of effectuating a sex change." 
It also will require medical providers, starting July 1, to consider whether alternative medical treatments to gender-affirming care would provide a minor with the "best long-term outcome." It will also require them to identify and document any physical or mental health condition and consider if treating those conditions before providing the care will give them the best outcome.
The bill would become effective May 3, 2023.
Minors diagnosed with "gender dysphoria" before the effective date will qualify for procedures if they meet certain requirements.
NBC News reported:
The bill now heads to the desk of Gov. Spencer Cox, who became the second Republican governor last year to veto a bill that bars transgender students from playing girls' sports.

In an emotional letter about his veto, Cox cited research about the high risk of suicide among trans youths and additional research that has found that acceptance reduces the risk of suicide.

"I don't understand what they are going through or why they feel the way they do. But I want them to live," he wrote. "And all the research shows that even a little acceptance and connection can reduce suicidality significantly."

But Cox told local news station Fox 13 on Thursday, after the ban on gender-affirming care passed the House, that he did not plan to veto the bill.