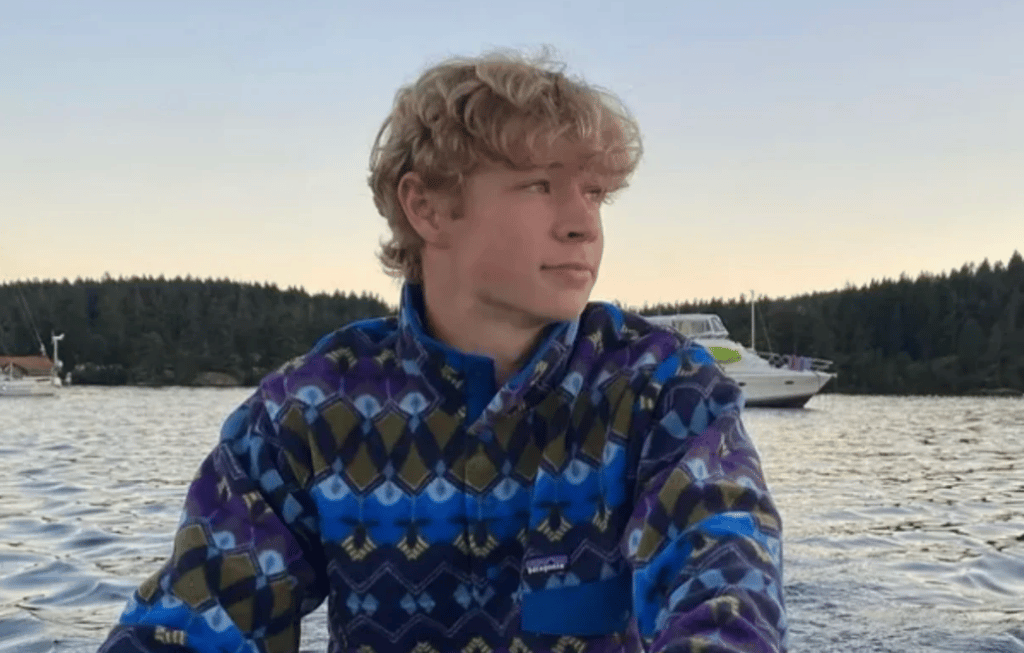 A freshman student from Washington State University (WSU) was found dead in his dorm room on Sunday, Jan. 22.
At approximately 1:30 p.m. on Sunday, a male student was found dead in his dorm room at Perham Hall on the Pullman campus, according to WSU police Assistant Chief Dawn Daniels.
The student was later identified by the Whitman County Coroner's Office as 19-year-old Luke Morgan Tyler.
The cause and manner of death has not yet been determined, according to a news release from Whitman County Coroner Annie Pillers.
According to the police, there is no evidence of foul play involved in Tyler's death.
According to Jenkins, the WSU Police Department is conducting an investigation into the circumstances surrounding Tyler's death in coordination with the Whitman County Coroner.
"It's worth mentioning that there has been a significant amount of conjecture regarding the circumstances surrounding this incident and the actual cause of the student's passing. I would caution the public against speculation at this point in the investigation," said Phil Weiler, Vice President at Washington State University.
"The facts in this case are still being gathered. It could be several weeks before the coroner's office determines the cause and manner of death. We want to ensure that the investigation can proceed unimpeded," Weiler continued.
According to Spokesman, nearly 8,000 people had signed a petition created by Tyler's friends on Wednesday evening, demanding that Tyler's fraternity, Theta Chi, be investigated in connection with his death.
A GoFundMe campaign to cover funeral costs for the Tyler family was organized by the same group of friends.
WSU Chancellor Elizabeth S. Chilton issued the following statement via KREM 2:
"Dear Cougs,

I continue to be heartbroken over the student death that occurred in a residence hall on our campus over the weekend. The loss of a member of our Cougar family creates a tremendous loss for all of us, and I want to extend my deepest condolences to the student's family, friends, classmates, and fellow Cougs.

In the tragic case of any student death, WSU has a strict protocol to follow with procedures that were put in place out of respect for both the families and the investigative process. Arguably the most important element of this protocol is the direct outreach from our Dean of Students Office to the family and friends of the decedent. I'm very thankful for the incredible work and ongoing support services provided by our Dean of Students in this case, and overall.

WSU Pullman will not release any information about the individual until details have been coordinated with the family and the Whitman County Coroner's Office. We will always maintain a high level of respect for both the families and investigative process, and will not disclose any information that could inadvertently disrupt this process.

I understand that during trying times a lack of information often leads to confusion and questions. I urge everyone to avoid speculation about this incident so that the investigation may proceed unimpeded. We anticipate that the coroner's office will release more information, including the cause and manner of death, in the coming weeks.

As we all process this tragic incident, I want to remind everyone that we are here for you, and that support services are available. Please visit our Crisis Support Resources page to learn more."